No one else does what we do. Period.
Gray & Co. crafts private active trips for the world's most discerning travelers, many of whom travel by private jet.
Each Gray & Co. custom trip is unique, featuring an unparalleled attention to detail and the highest service levels in the industry. Expertly planned and curated, trips unfold seamlessly as a collection of exclusive experiences and tailor-made moments. We cater seamlessly to the various ages, abilities and interests of your friends or family.
Over the past decade, we've crafted the ultimate journeys both close to home and around the globe — from helicopters revealing the best hiking in New Zealand to private jet bicycle trips among the vineyards and conical volcanoes of South America. Time and time again, our travelers ask the same question: "Where to next?"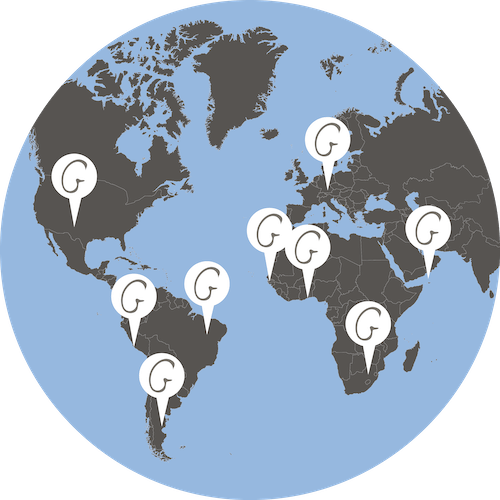 OUR TRAVELERS
Gray & Co. caters to curious, active and discerning folks.
Gray & Co. caters to curious, active and discerning custom groups of friends, families and colleagues. Trips are typically crafted for at least 4+ participants. Gatherings and celebrations reach new heights as Gray & Co. offers up maximum choice, flexibility, discretion, safety and top-notch service. We curate and cater to all ages, interests and abilities – all on the same trip, all at the same time.
Most of our travelers are repeat Gray & Co. guests; new clients come to us almost exclusively by way of referral. Most of our travellers aren't afraid to sweat on an uphill, bargain in a market or dine like a local. They crave the authentic and mindful, often looking to the Gray team to find ways to give back. Some travelers love playing an active part in the planning — others leave it all up to us.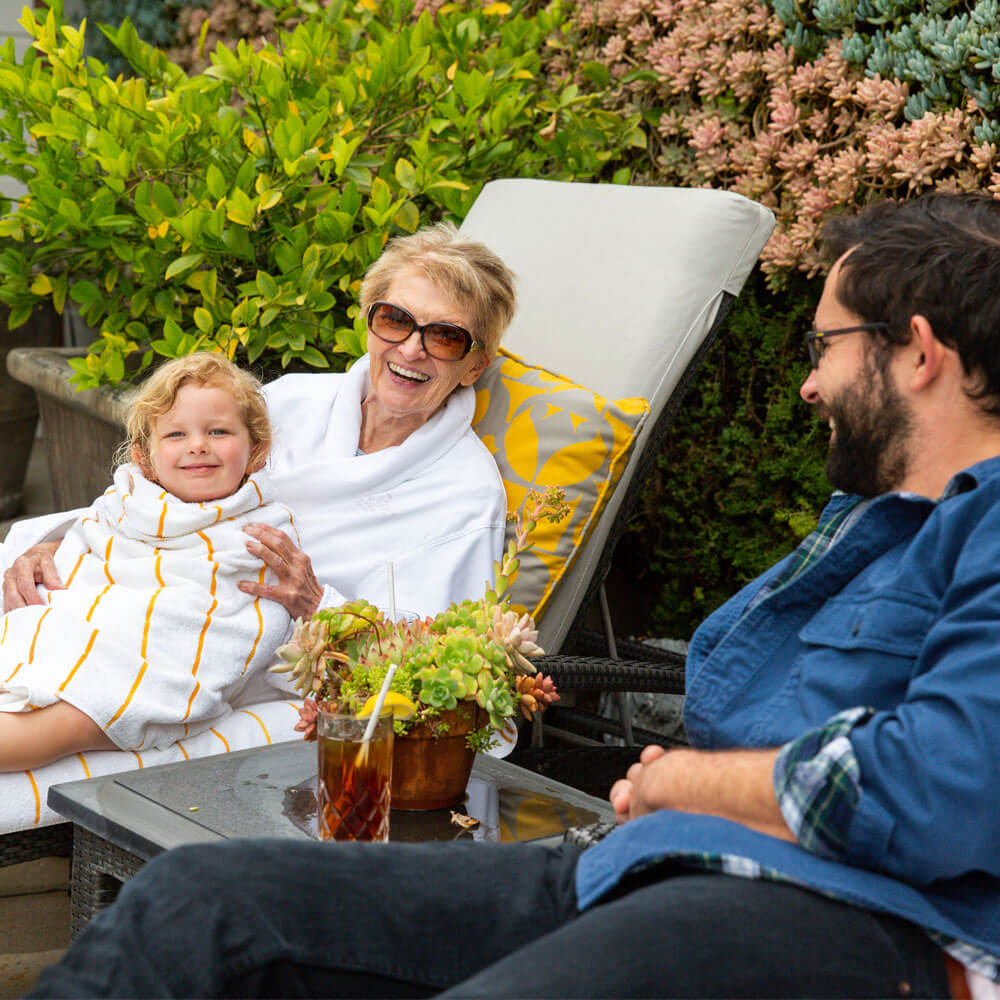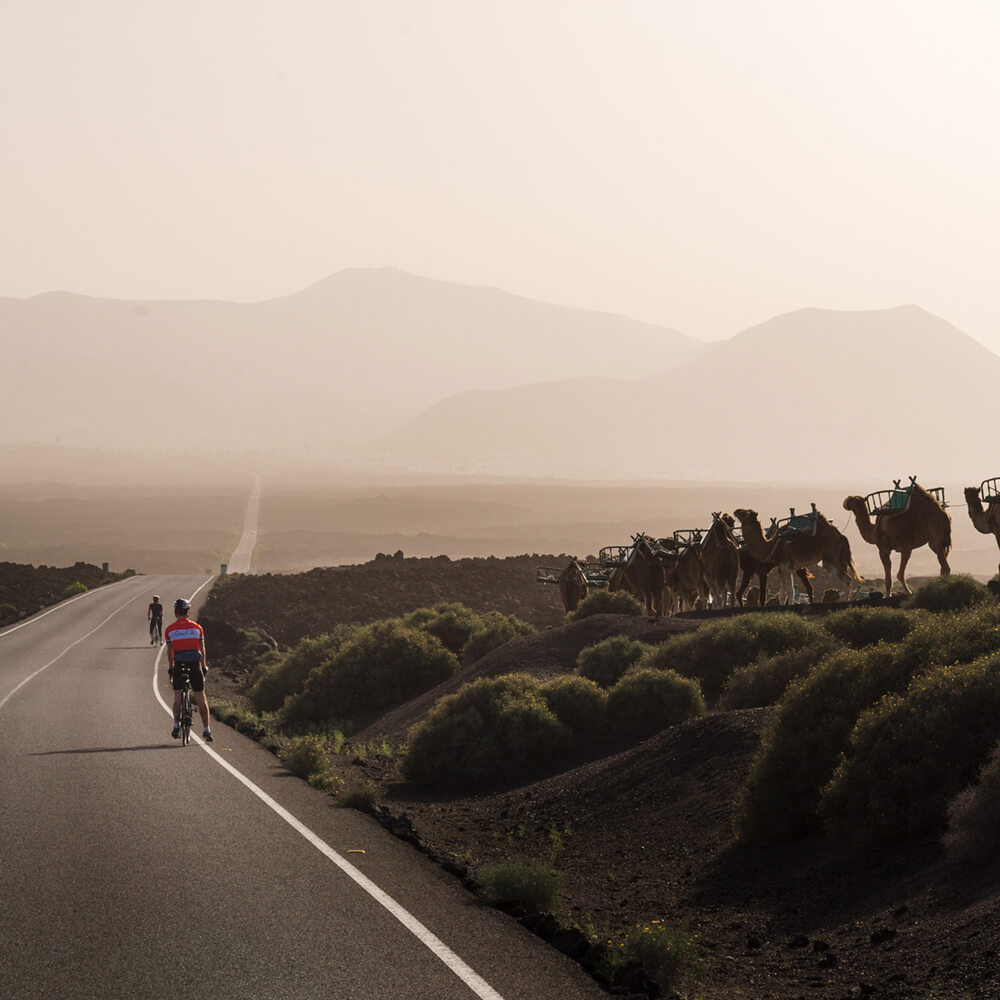 OUR PLANNING PROCESS
The Gray & Co. team is an elite corps of in-house experts with personal, first-hand knowledge of all aspects of the destinations in which they plan trips.
We listen to your vision and desires, and then we curate your custom itinerary, paying close attention to all details, big and small. Our expertise includes uncovering destinations that both surprise and delight such as Italy's Piemonte, Argentina's Cafayate, Western Japan and other gems that feature quiet roads, top cuisine, fine lodging and natural beauty.
No matter where we go, we design, collaborate and finesse to bring out the best in people, cultures and places. We aren't afraid to step in and upgrade offerings where we need to, from new helmets for zip-line courses to almond milk for coffee. And there's a huge difference in planning for young kids versus teenagers, to say nothing of their parents…and grandparents. Our mantra is: Time together. Time apart. Always fun for all!
"…a "no margin for error" philosophy that puts guest satisfaction above all else."
Celebrated Living
"…one-of-a-kind, perfect itineraries with every facet tailored to the likes of the individual traveler."
Forbes
YOUR TRIP
Choice, flexibility and seamless execution, 24/7.
Immediately prior to our travelers' arrival, we once again test and re-test all aspects of the trip. That means re-hiking the trail, triple-checking the tides, tracking the weather and so much more. Once the trip is underway, our in-house team is producing 24/7 alongside local cultural guides and experts. From cocktails and cuisine to massage therapists and turn-down, nothing is left to chance. Far from overkill, this is what it takes to make sure that every moment is just the way you like it, with plenty of choice and flexibility.
The typical Gray & Co. traveler-to-guide ratio of at least 2:1. Our multiple support vehicles allow each participant to go at their own pace. We take comfort, efficiency and safety to the max, chartering chauffeur-driven SUVs, luxury jets, helicopters and yachts. Whatever your whim, whatever the weather, our team is able to pivot and make most anything happen since at any given point in the day, there's likely to be several different pursuits taking place all at the same time: One grandparent might be out hiking while mom is biking, dad is at the spa, and the teens are horseback riding — then everyone meets up for lunch. The afternoon, meanwhile, is a whole other kettle of fish! Needless to say, we do "complicated" well, and we make it seem simple, too.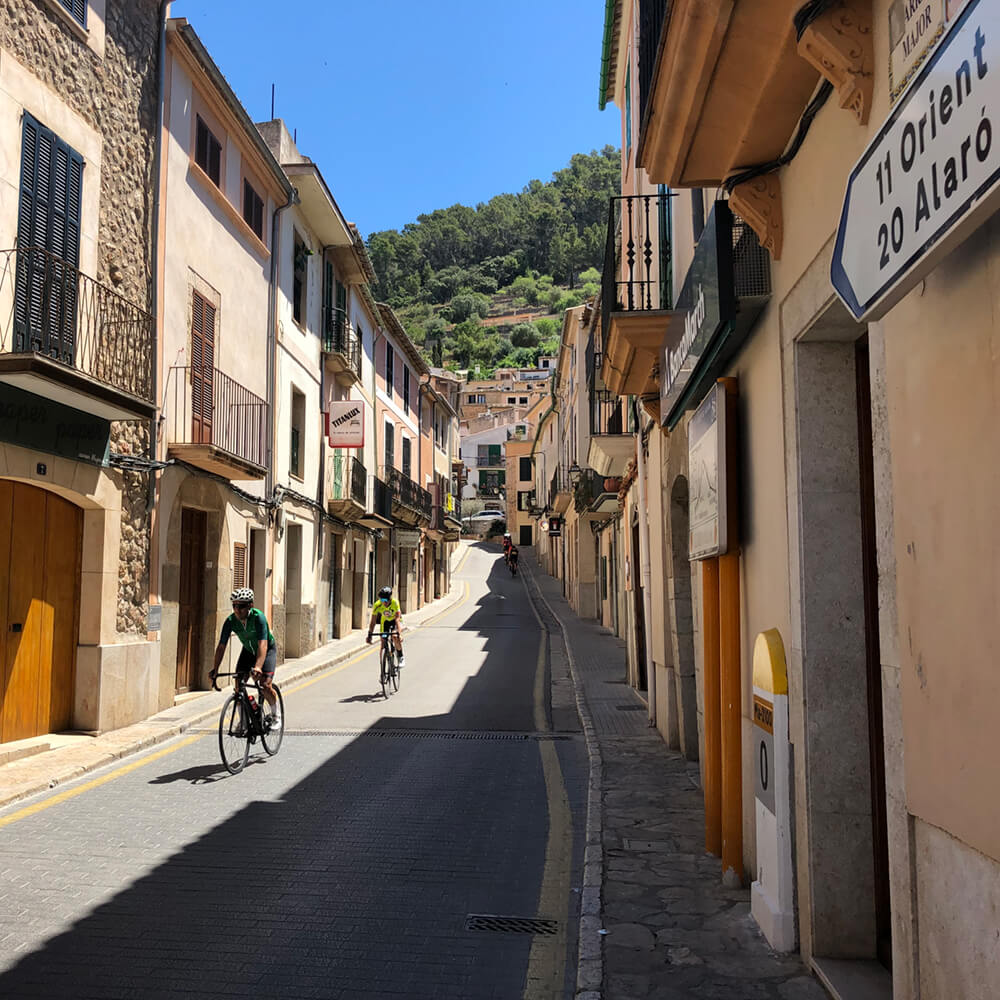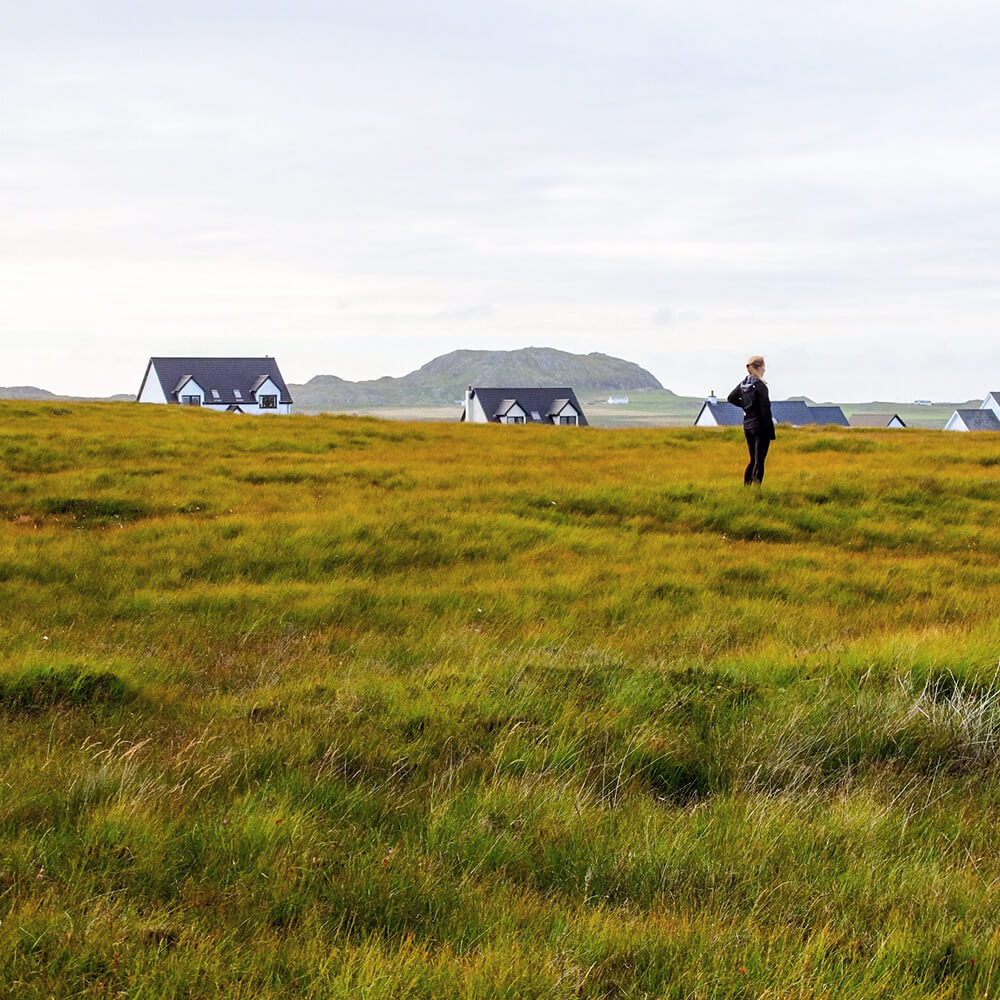 THE GRAY & CO. TEAM
Our multi-lingual team move behind the scenes to vet, plan and confirm — then reconfirm again and again — every aspect of every day.
Working with a global network of experts, including pro cyclists, mechanics, sommeliers, chefs, hoteliers, historians and more, they tweak menus, adjust activities and discretely set everyone up to win, rain or shine.
Patricio, for example, transitions effortlessly from his homeland of Argentina to the vineyards of Tuscany, the trails of the Cinque Terre and beyond. Anna loves welcoming families to her island home of Maui, or to her favourite locales in Mallorca, the Algarve, Siem Reap or Marrakech. Carolyn is as adept at cycling uphill in Ireland as she is at exploring temples in Cambodia. And energetic Hannah might be zip lining with teens one minute, then fishing with parents the next.
VALUE
Our travelers expect seamless execution and understand that the requisite high levels of expertise and service come with price tags to match.
Sometimes the most memorable experiences are the most costly, but just as often they're not. Instead, they're the result of great planning, timing, knowledge and connections.
The cost of our trips relates to the degree of customization, number of travelers, destination, exchange rates and much more. Most of our trips exceed $3,000 per person per day, excluding flights but including most everything else.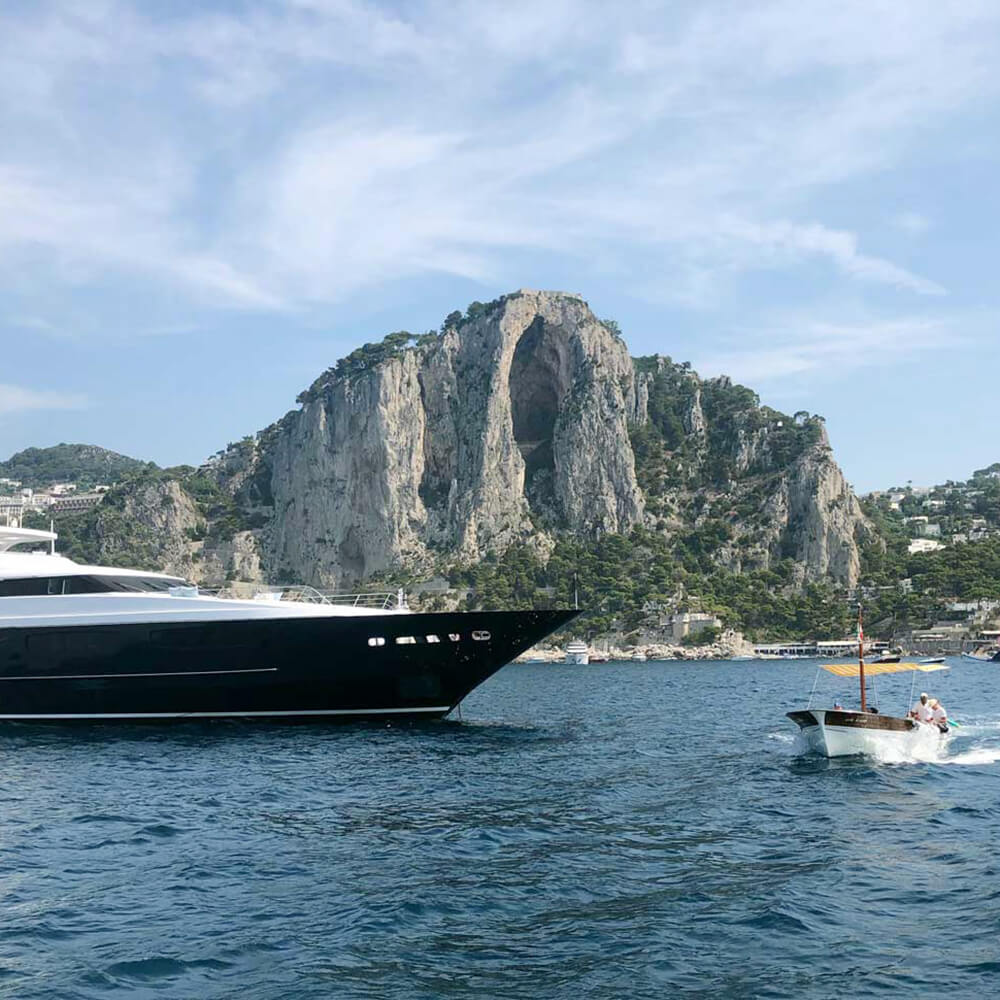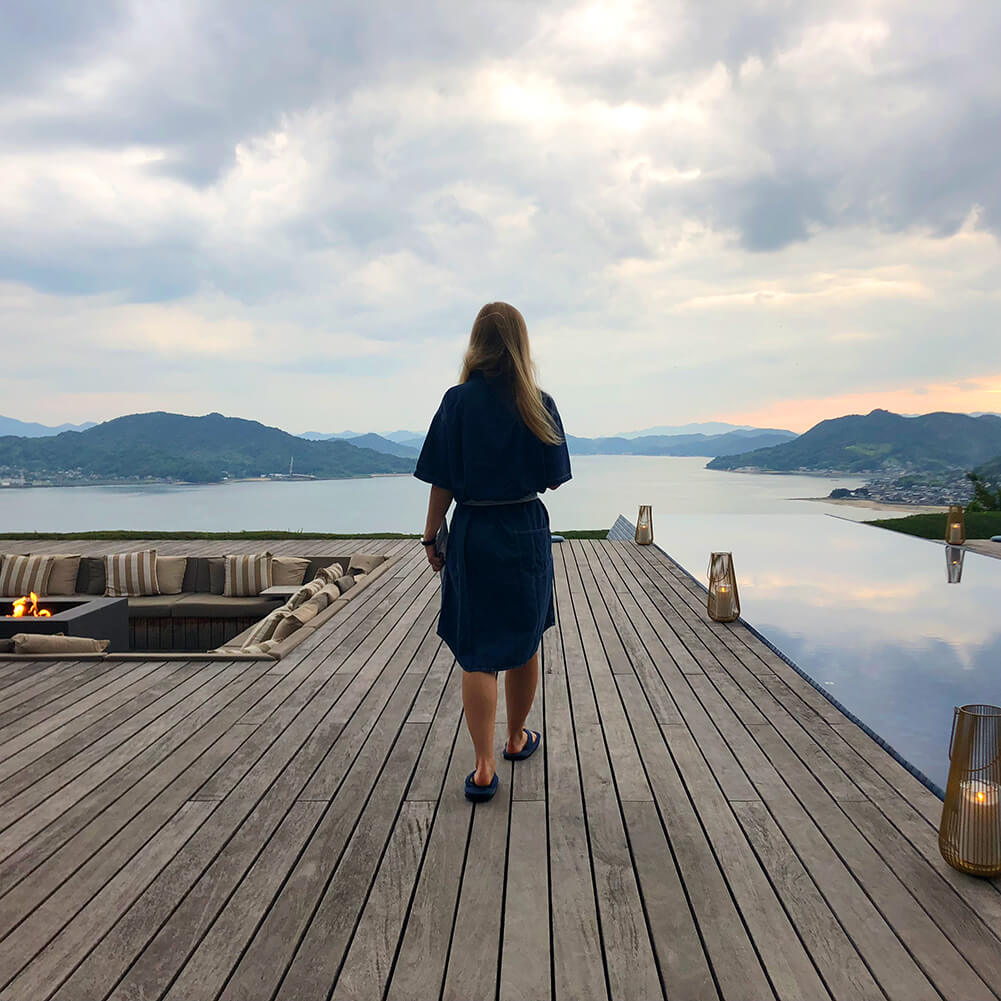 HEALTH, WELLNESS & SAFETY
Your peace of mind and security are always paramount.
Active travel promotes well-being and good health. On our trips, there's always time set aside for massages, yoga and more. Before your trip starts, we work closely with you to choose the right destination to match your adventure profile. We rely on the CDC, State Department intelligence, experts on the ground and sometimes private security.
Each member of our highly skilled extended team is up to speed on first aid, safety and all protocols including our evolving understanding of Covid-19. Everyone collaborates tirelessly to make sure that every moment of your trip is safe, clean, discreet and private — from restaurants to bicycles, kayaks to housekeeping and all points in between.
Want to create your own private trip?