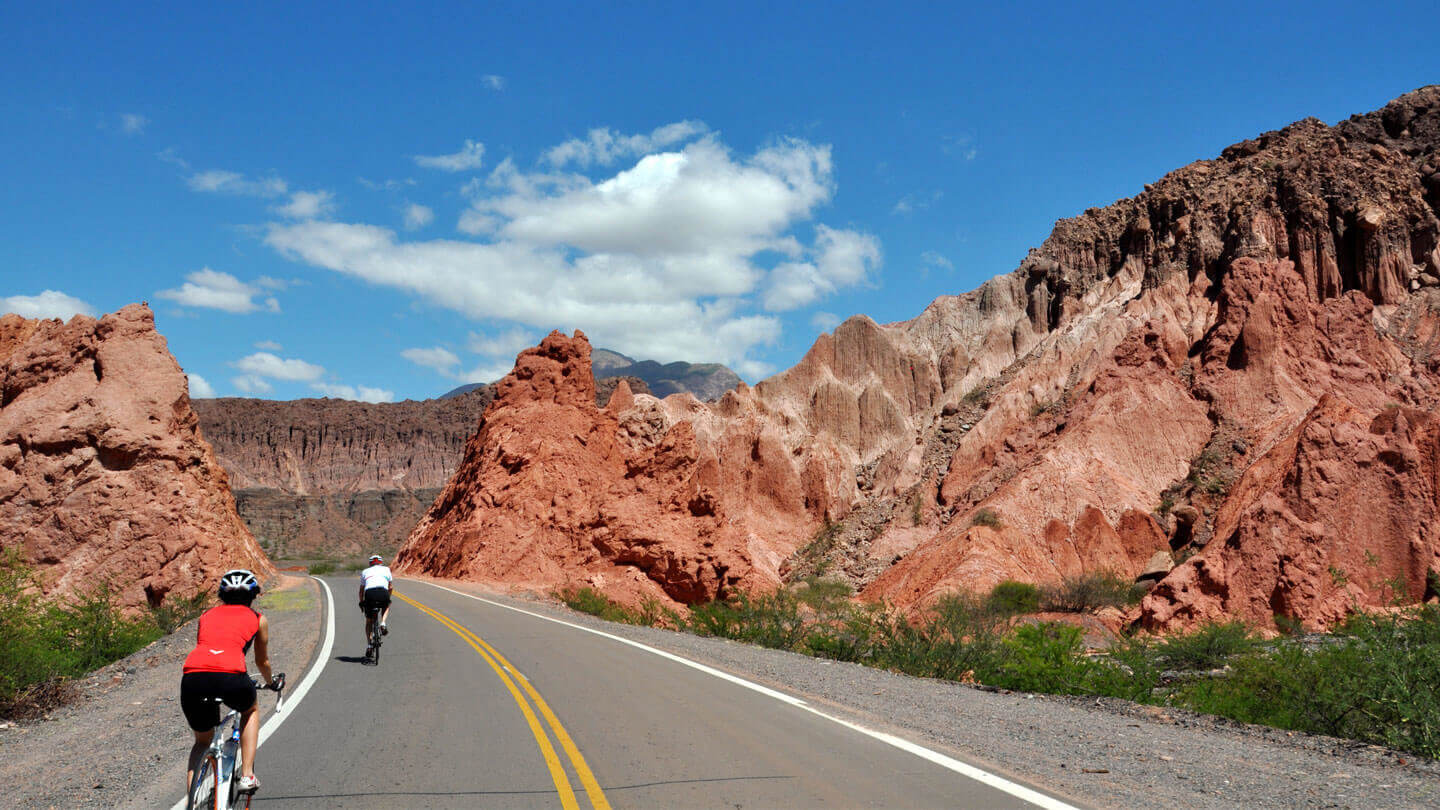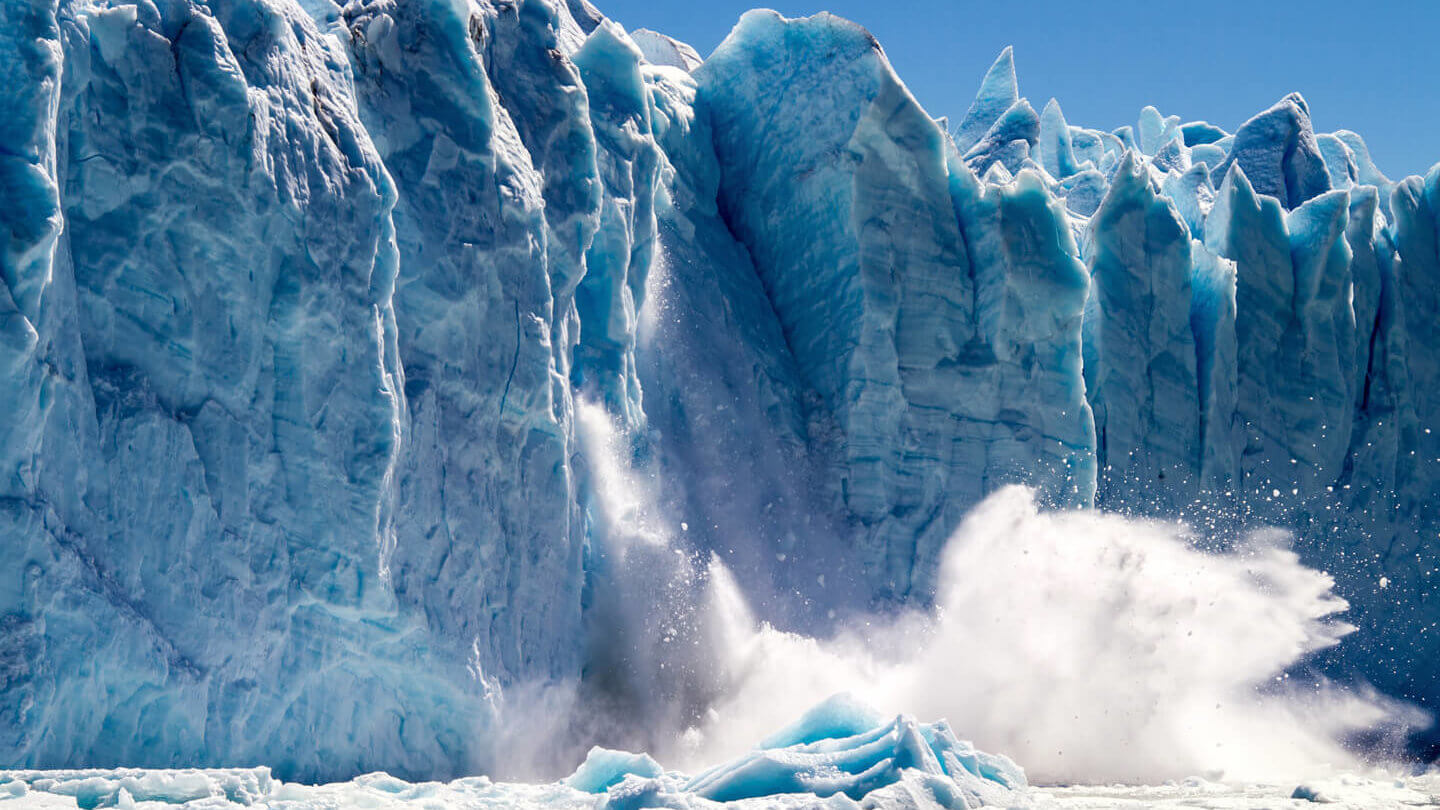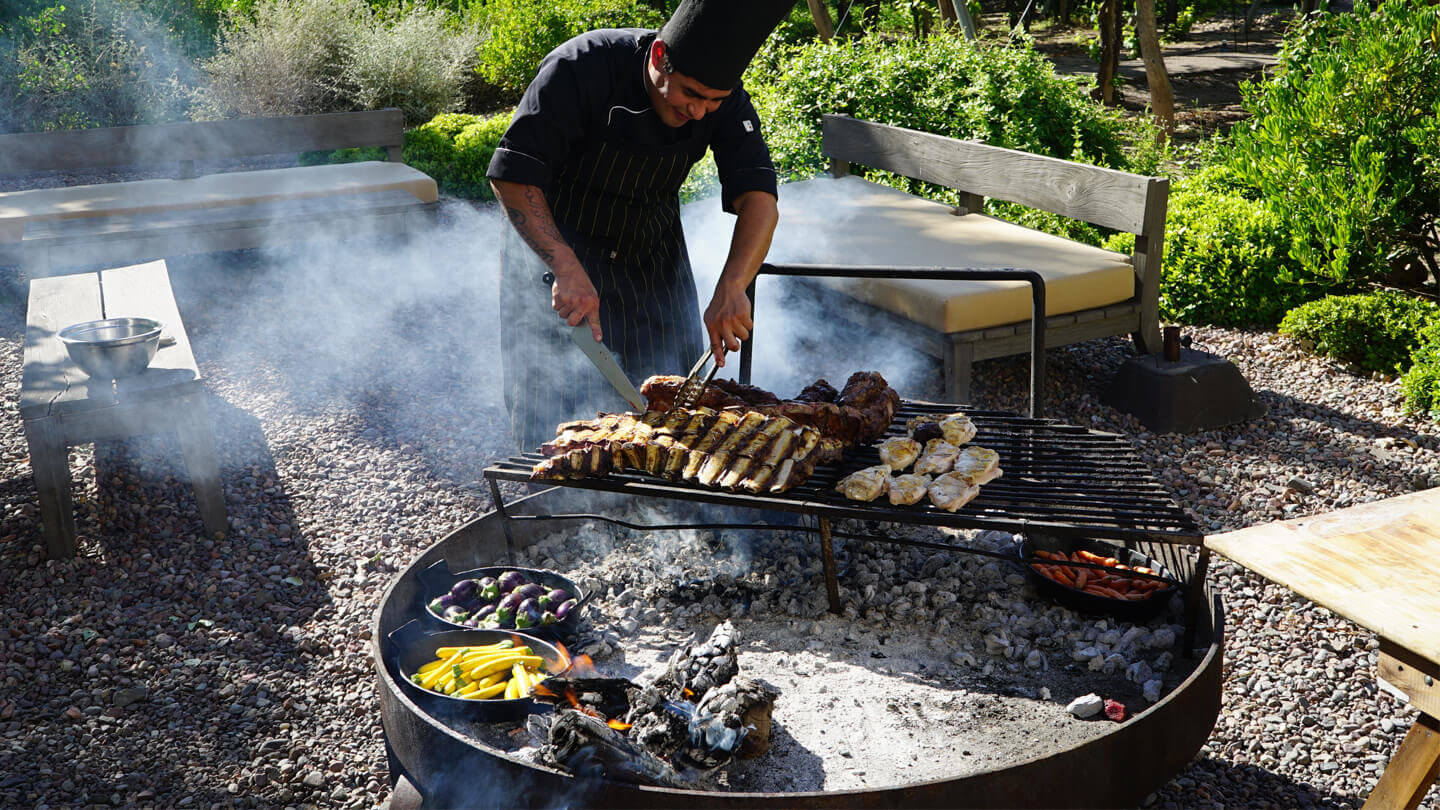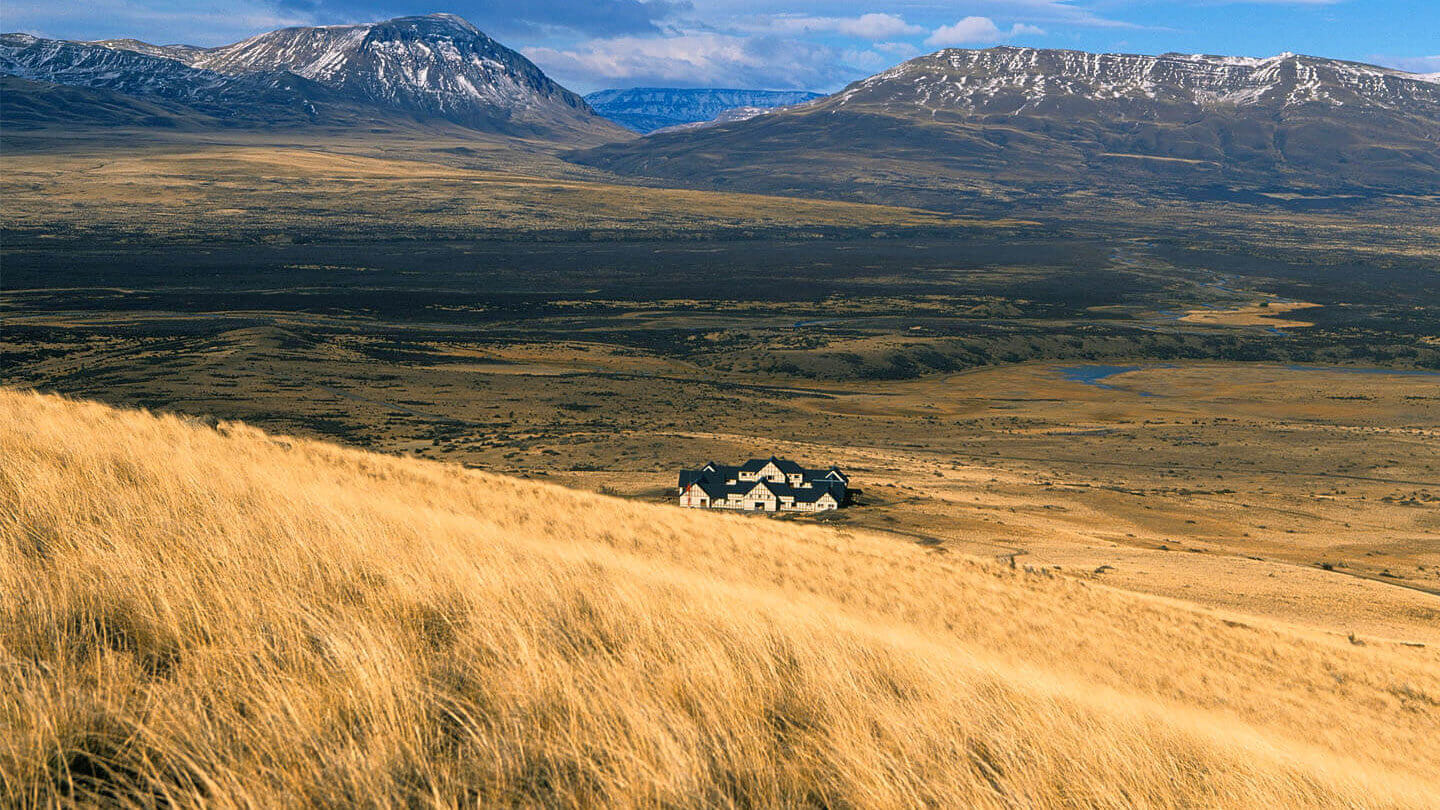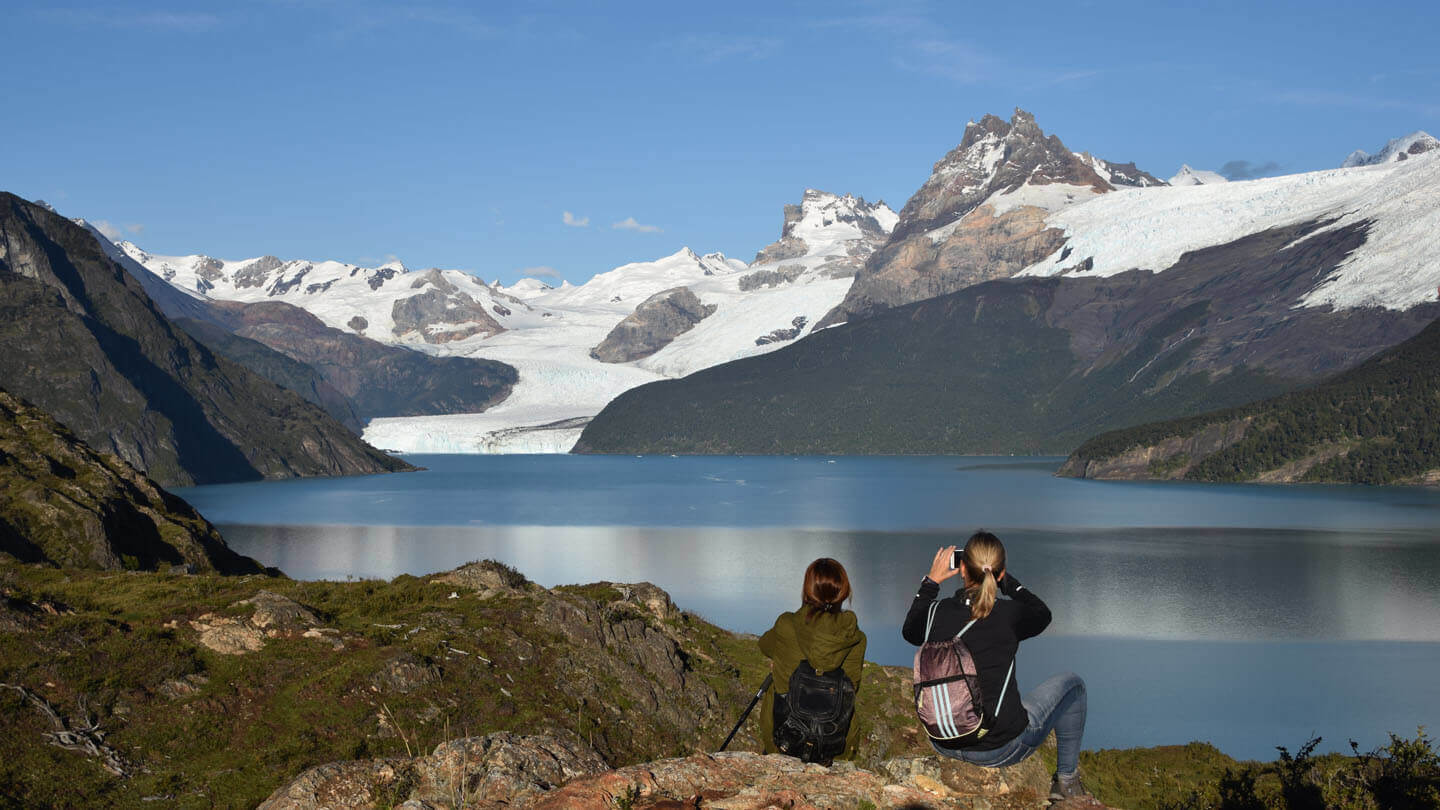 Argentina
As the second-largest country in Latin America, Gray & Co.'s private active trips maximize the diverse landscape, all best explored by private jet. From Northern Argentina's land of red rock canyons, cactus forests, deserts, rainforests, and vineyards down to Patagonia's, alpine forests, crystal blue lakes and mountain peaks, travelers delight in all.
Buenos Aires (BA) is a cosmopolitan city with a unique mix of European, North American and South American elements. The Argentine capital is one of the world's great cities, boasting a population of over 3 million and practically overflowing with stylish parks, cafés, theaters, museums, markets and restaurants. We'll help you discover the wonders of this port city from the chic restaurants, bars and shopping of the Palermo district to the art and market focus of San Telmo, the vibrant colored buildings of La Boca to the newer waterfront barrio of Puerto Madero. Save some energy for a private tango show, a curated "behind-the-scenes" tour of the Teatro Colón and maybe even a fútbol match. (Go BOCA!)
A 2-hour flight north of BA lies the warm-weathered, culture-soaked capital of Salta. From there, the remote wine capital of Cafayate lies at the end of a stunningly smooth and scenic red rock canyon off Route 68 — known as the the Quebrada de las Conchas — one of our top five epic rides for bikers of all abilities. Its more than 60 miles of smooth pavement let us create custom spins that everyone can enjoy. Further north lies Iguazu Falls, home to the world's largest waterfall as well as thousands of endemic plants and animals. Awasi Iguazú is a 14-villa Relais & Châteaux oasis, surrounded by pristine Atlantic rainforest on the banks of the River Iguazú.
South of BA the city of Bariloche is the de facto gateway to the Lake District in the Argentine Patagonia. Nearby, the village of Villa la Angostura hosts our fave luxury lodge basecamp, Las Balsas. Hike with our expert guides through Los Arrayanes National Park, known for its arrayán myrtle trees, recognizable thanks to their distinctive cinnamon-colored bark. Head off by boat or kayak on Nahuel Huapi Lake and horseback ride through the park's evergreen forests. Don't miss dinner at Delfina, which specializes in perfectly grilled local meat.
Next, hop back on the jet to journey further south, to the wind-blown lower reaches of Patagonia. From El Calafate, you'll find wild, sweeping landscapes punctuated by soaring glaciers, dramatic peaks, tranquil lakes and rivers — plus condors, guanacos, gauchos, pumas and much more. The intimate and luxe Eolo Lodge, perfectly positioned near the headquarters of Los Glacieres National Park. From here, we'll trek out on guided hikes across the ice of Perito Moreno glacier, taking advantage of the park's walkways and balconies to enjoy panoramic views of the massive glacier as it calves. Then, we'll charter a private boat to maximize views of the park's many other glaciers — Mother Nature at her best! ¡Vamos! 
RELATED PRESS
What they say
"Gray & Co. is hands down the most experienced adventure authority in my little black book."
Richard Story
Air Mail
January, 2020
Communiqué
SUBSCRIBE TO OUR NEWSLETTER