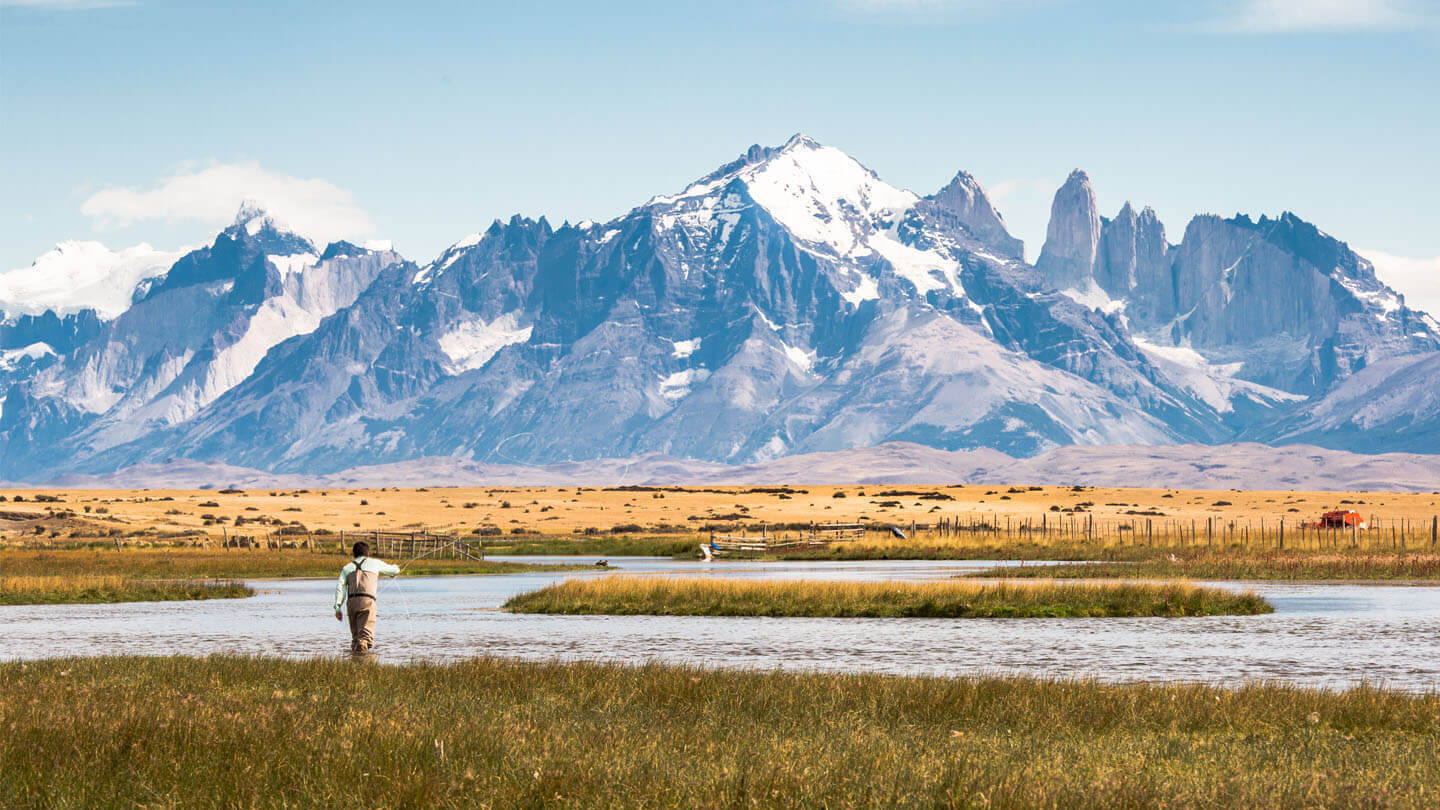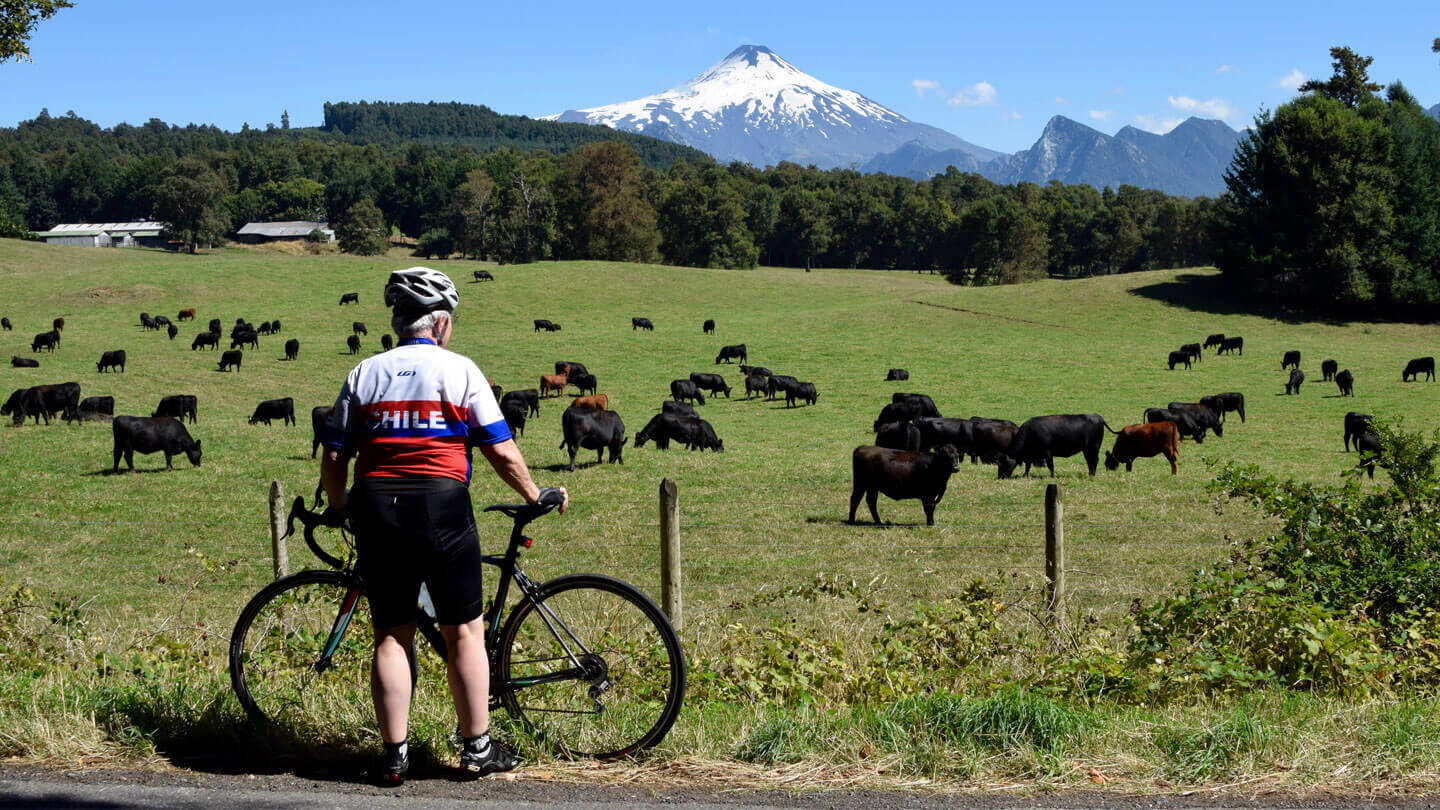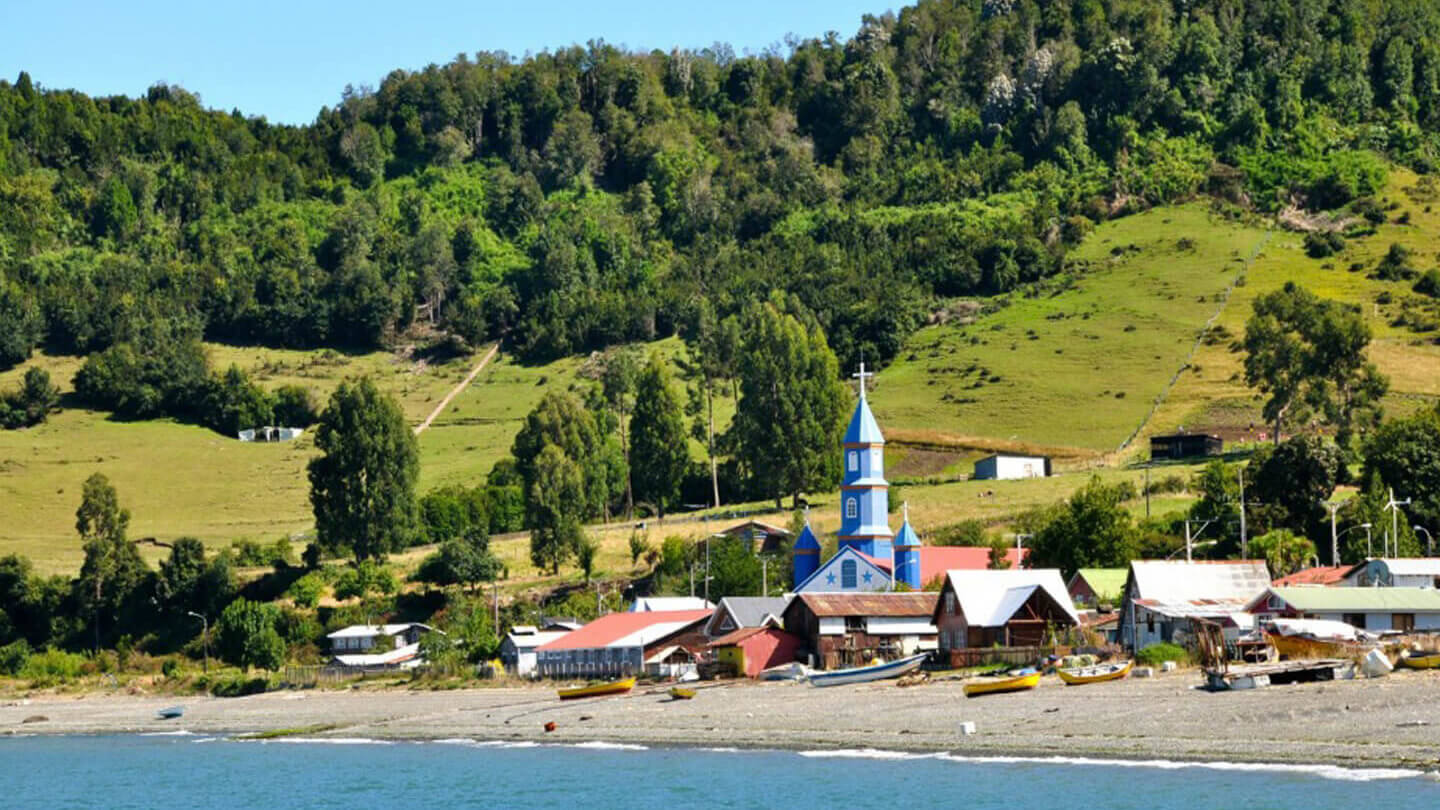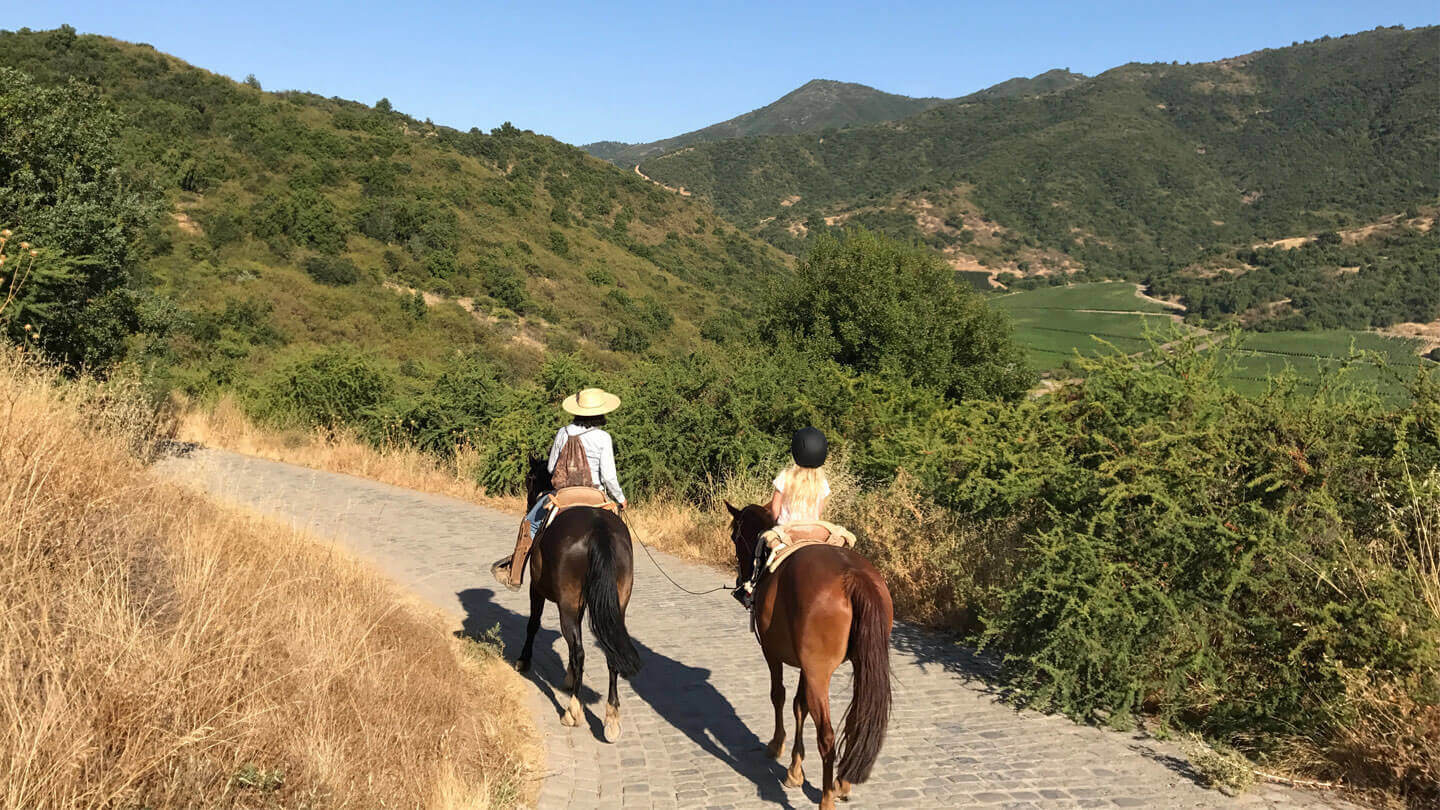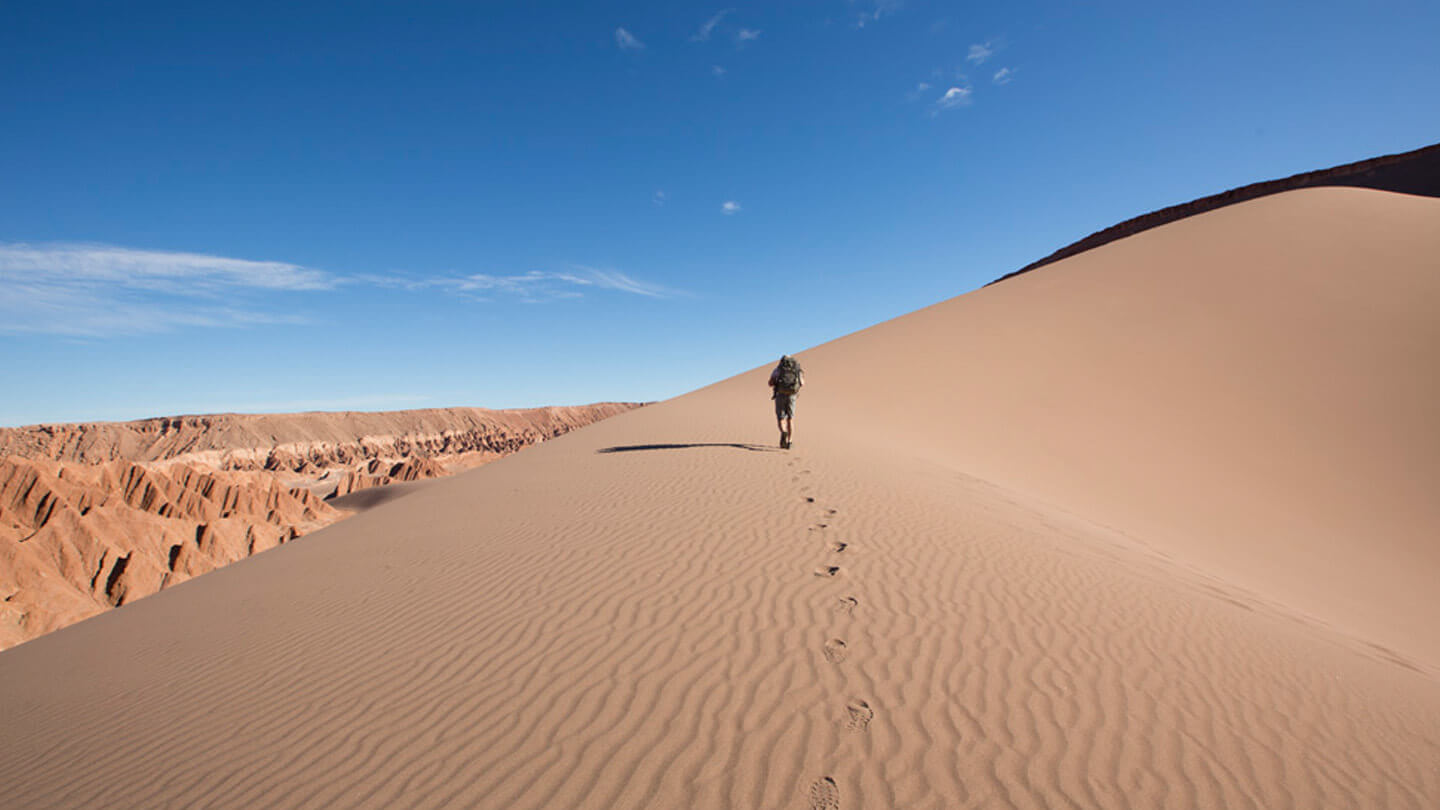 Chile
A Gray & Co. private active trip to Chile features amazing food, fabulous lodges and unique landscapes — no matter where in the country you go. Although its average width is just 110 miles, Chile's length is more than 20 times that, making a private jet an especially good choice for getting around.
The capital city of Santiago is an easy overnight flight, with no time difference, from the East Coast of the U.S., so active travelers can arrive rested, without jetlag — and ready to explore.
From Santiago, a short plane trip north brings you to the city of Calama and the Atacama Desert. Here, you'll hike cactus forests, walk lunar landscapes, swim in salt lakes and soak in hot springs, then meet flocks of flamingos, heat up near bubbling geysers and more. Make your base camp at the luxe lodges from Tierra or Explora or at the ultimate stay, Awasi Atacama — your Gray curator will advise you on the best fit. Wherever you stay, expect high elevation. The town of San Pedro de Atacama is at an Aspen-like 7,900 feet. There's plenty to keep you busy for more than a few days!
Next, spend at night or two back at sea level in Santiago, then head to Vik Chile. This luxurious wine country resort and vineyard, a two-hour drive south of the capital, is a paradise for bespoke bikers, horseback riders and, of course, wine tasters.
Further south, in the Lake District — a short flight from Santiago to Temuco — is Vira Vira, the first South American property from &Beyond, a company best known for its cossetting safari stays in Africa. The lodge is perfect for private groups of travelers keen to go fly-fishing, volcano hiking and more. Nearby, Tierra Chiloé sits in a unique locale in the archipelago of Chiloé, known for its fjords, rainforests and marine life, as well as its smooth roads for biking and its centuries-old wooden Jesuit churches, which are UNESCO protected. Here you can expect long views of perfectly conical volcanoes and crystal clear blue waters.
Even further south lie the famous windswept landscapes and glaciers of Patagonia. The Singular Patagonia, near Punta Natales is a good wallet-friendly alternative to the nearby Awasi's stunning high-end retreat, which overlooks rocky Torres del Paine National Park. The draws here include roaming pumas, epic private hikes, bubbling outdoor hot tubs and some of the best naturalist guides anywhere in the world.
RELATED PRESS
What they say
"Gray & Co. trips operate on a "no margin for error" philosophy that puts guest satisfaction above all else."
Larry Olmsted
Celebrated Living
July 2018
Communiqué
SUBSCRIBE TO OUR NEWSLETTER