Notes from the road
Get Moving In Mediterranean Style
With spring just around the corner, it's none to early to start planning your warm-weather journeys. Greece tops our list of iconic spring and summertime destinations for all ages.
From the deck of your private yacht, you'll listen to grandkids share tales of the ancient gods and goddesses. We bring those stories to life touring such ruins as The Temple of Olympian Zeus in Athens.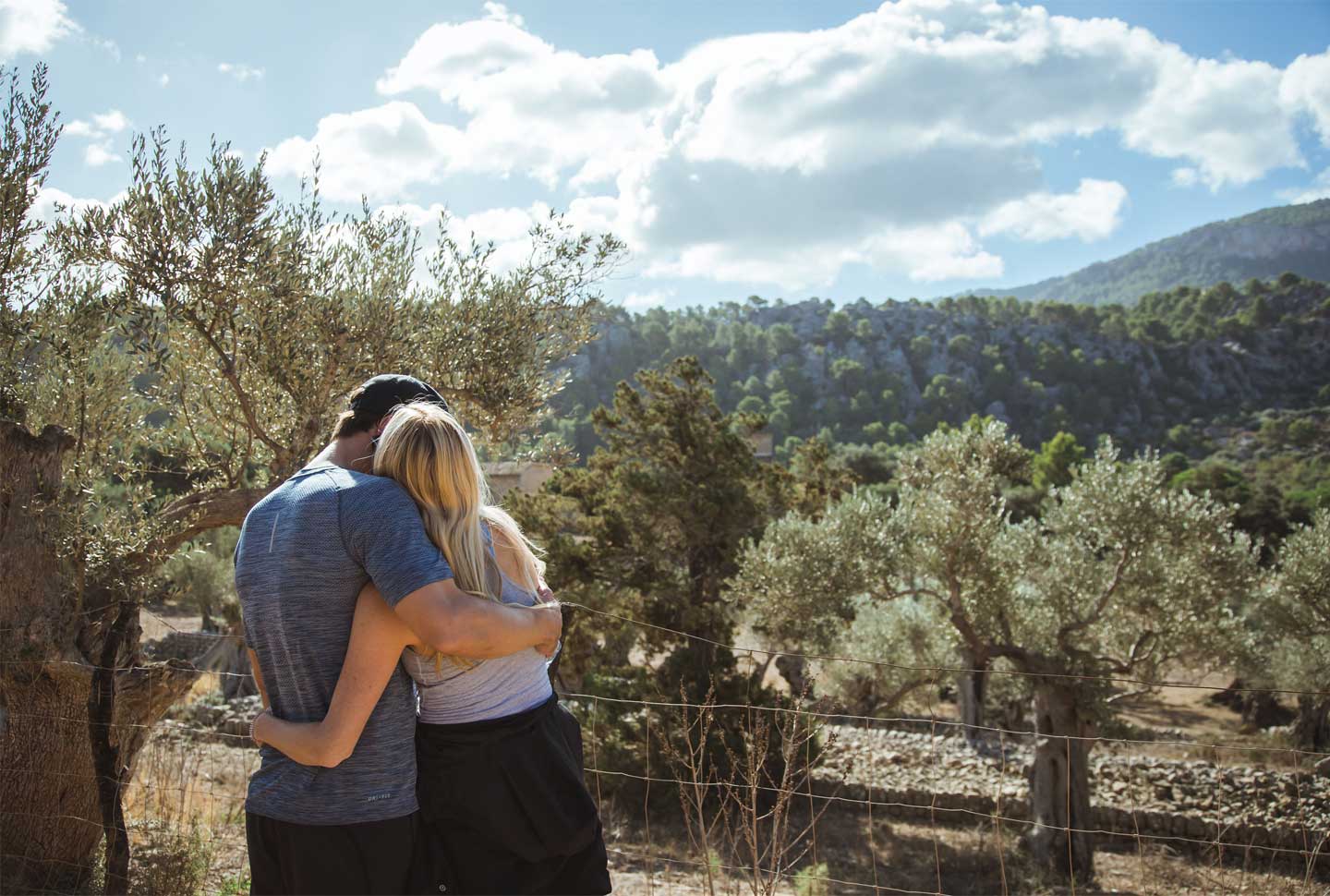 Cycling pros know that the Balearic Island of Mallorca also offers up good early-spring weather and fabulous biking, hiking, kayaking and hotels from April to October. Check out our "pop-up" week in May when we'll be in residence at the island's Gran Hotel Son Net. Special thanks to those who voted us #1 Tour Operator in Travel + Leisure World's Best 2016.