Notes from the road
WHERE TO NEXT: Japan
Riding a current surge of post-Olympic popularity, Japan offers year-round unique experiences and active pursuits — from sacred temples, high technology, sublime sushi and iconic cherry blossoms to snow-capped mountains and verdant rice paddies.
Highlights for bikers include cycling among fishing villages in the remote Noto Peninsula and along the Ohashi suspension bridges over the Seto Inland Sea. For hikers, the Nakaseno or Kumono Kodo multi-day trails are iconic journeys. For more urban but no less adventurous fare, in Tokyo, you can kayak the canals of Tokyo, immerse yourself in three-dimensional art at Team Labs, dine with a geisha, join an ancient Taiko drumming workshop, take in world-class art at the Hakone Open Air Museum or boat on Lake Ashi.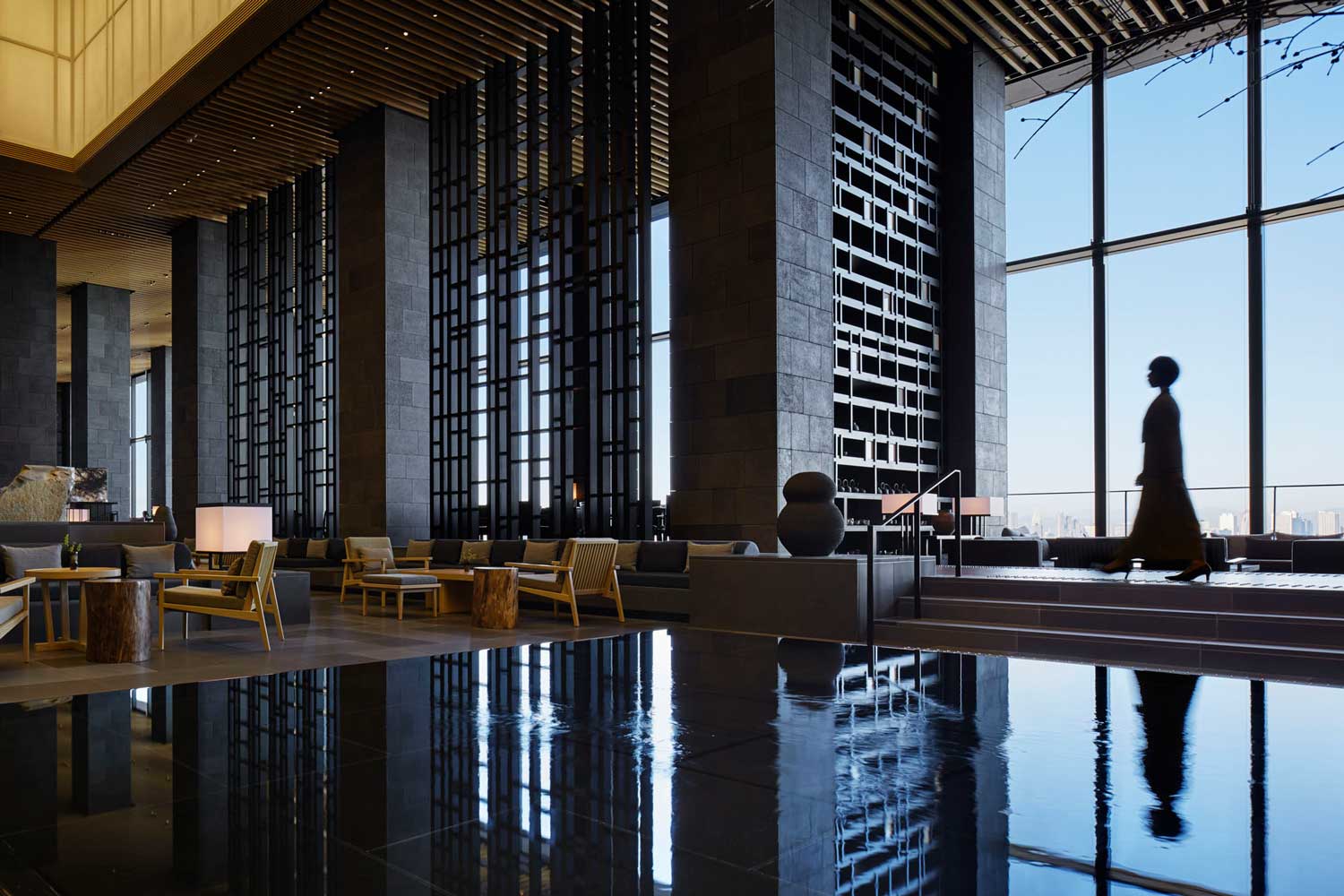 Many of Tokyo's top places to stay are located close to the Imperial Gardens: The Four Seasons Otemachi is among the newest high-end additions, joining the Aman, Peninsula and Imperial hotels.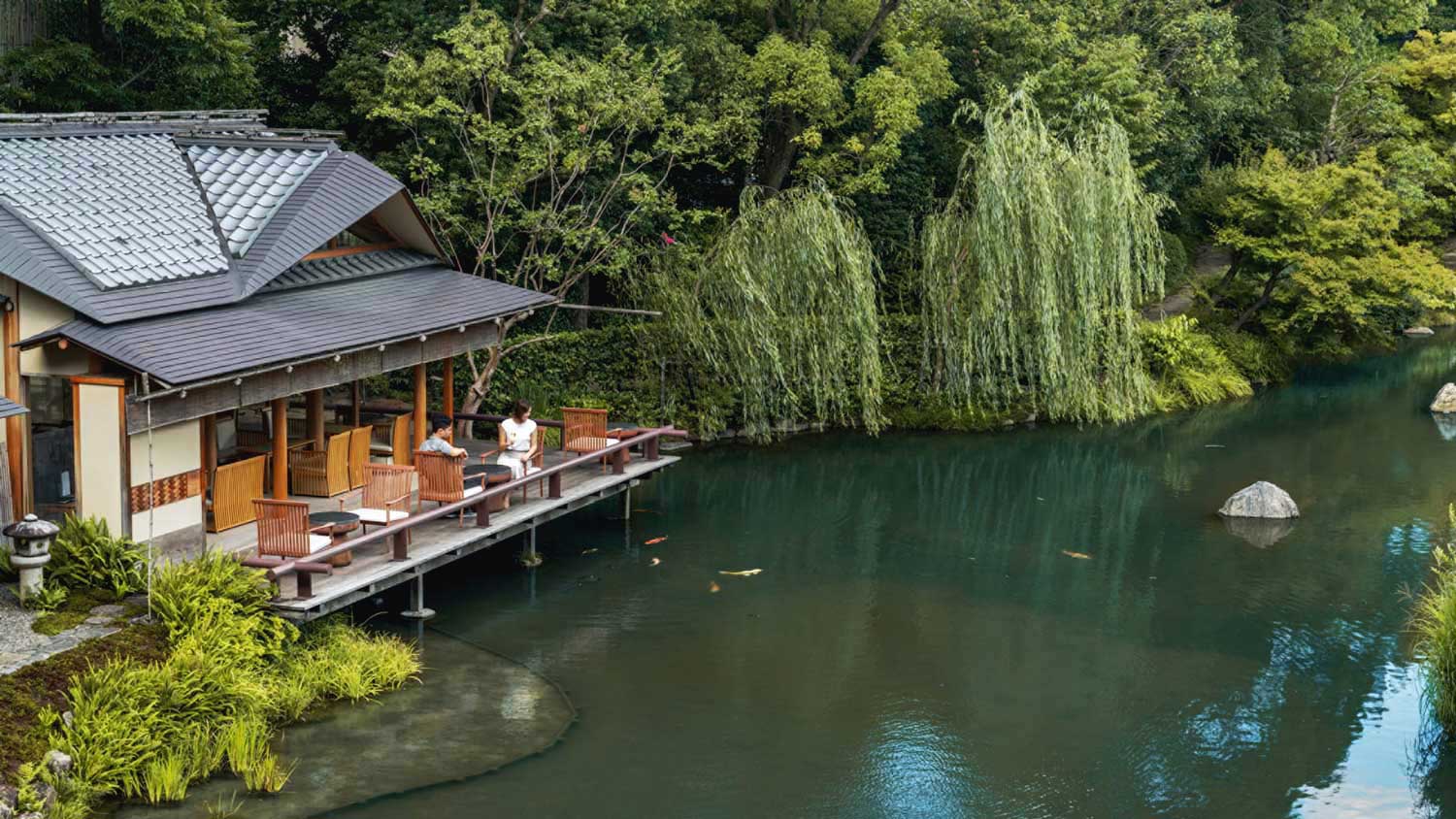 In Kyoto, the larger top-notch Park Hyatt and Four Seasons are contrasted by the more intimate Genji Boutique Hotel and luxe but authentic ryokans. The islands of the Seto Inland Sea are best explored aboard the luxury yacht Guntu. For a more traditional experience, stay in a ryokan on the island of Miyajima, celebrated for its floating Torii gate and serene Daisho-in temple.