Notes from the road
JUST BACK FROM: THE CARIBBEAN
It's all about choice, lots of moving parts and well-crafted experiences balancing of time together and time apart. In St Barths, with a plethora of amazing restaurants, there's also no shortage of great fare.
Favorites include Bonito and Le Guerite in Gustavia port. The St. Jean beach area has Nikki Beach for a party lunch, Eden Roc's many outlets, and newcomer beach club Gyp Sea. Peppered deeper into the island foliage you'll find Tamarin's beautiful garden dining atmosphere.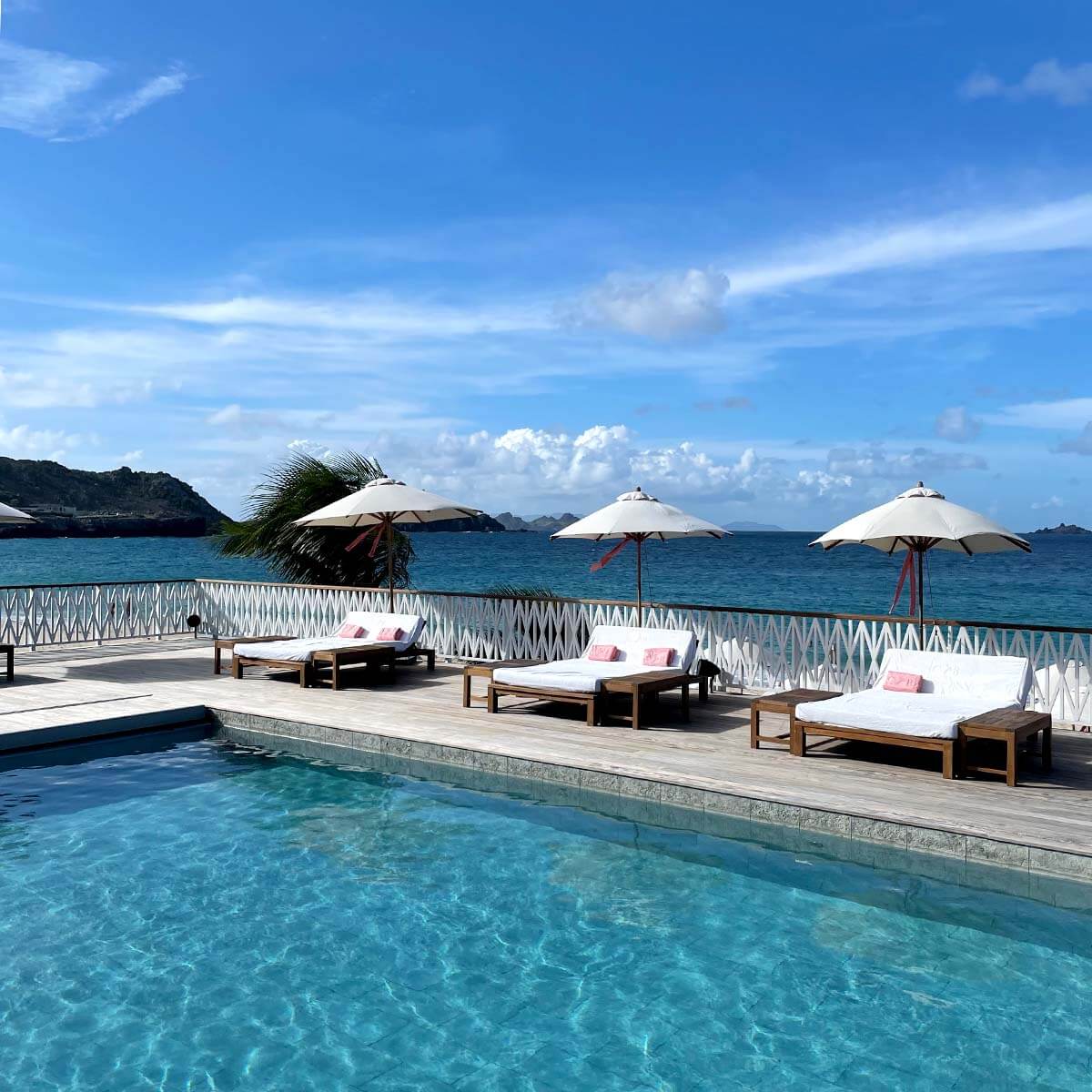 Some of our favorite places to stay include Le Toiny on the Wild Coast, Eden Rock in St Jean, and Cheval Blanc. The true and unique beauty of St Barths is the ease and comfort it provides. People leave doors unlocked, keys in cars etc. There's a level of trust and respect that exudes the feeling of the island as being your personal playground. We can't wait to get back!