Notes from the road
JUST BACK FROM: Morocco
Now is the time to visit Morocco! Veronique was just in Marrakech, a long-time favourite Gray & Co. destination. But this last visit was different. Read on to learn about V's adventure:
I was thrilled to visit Morocco, a country where Gray & Co. has planned many successful trips among the souks, camels, beaches and villages. Safe to say we know the best riads to stay (Royal Mansour!), have the best guides (Mohamed) and drivers (Ahmed!), and know all the best shops and cafés in the medina.
What brought me there was the PURE experiential luxury tradeshow. Every year, this best in class show connects global travel experts and luxury suppliers. They ended up cancelling the show, but it did lead to all of us rallying to support Morocco.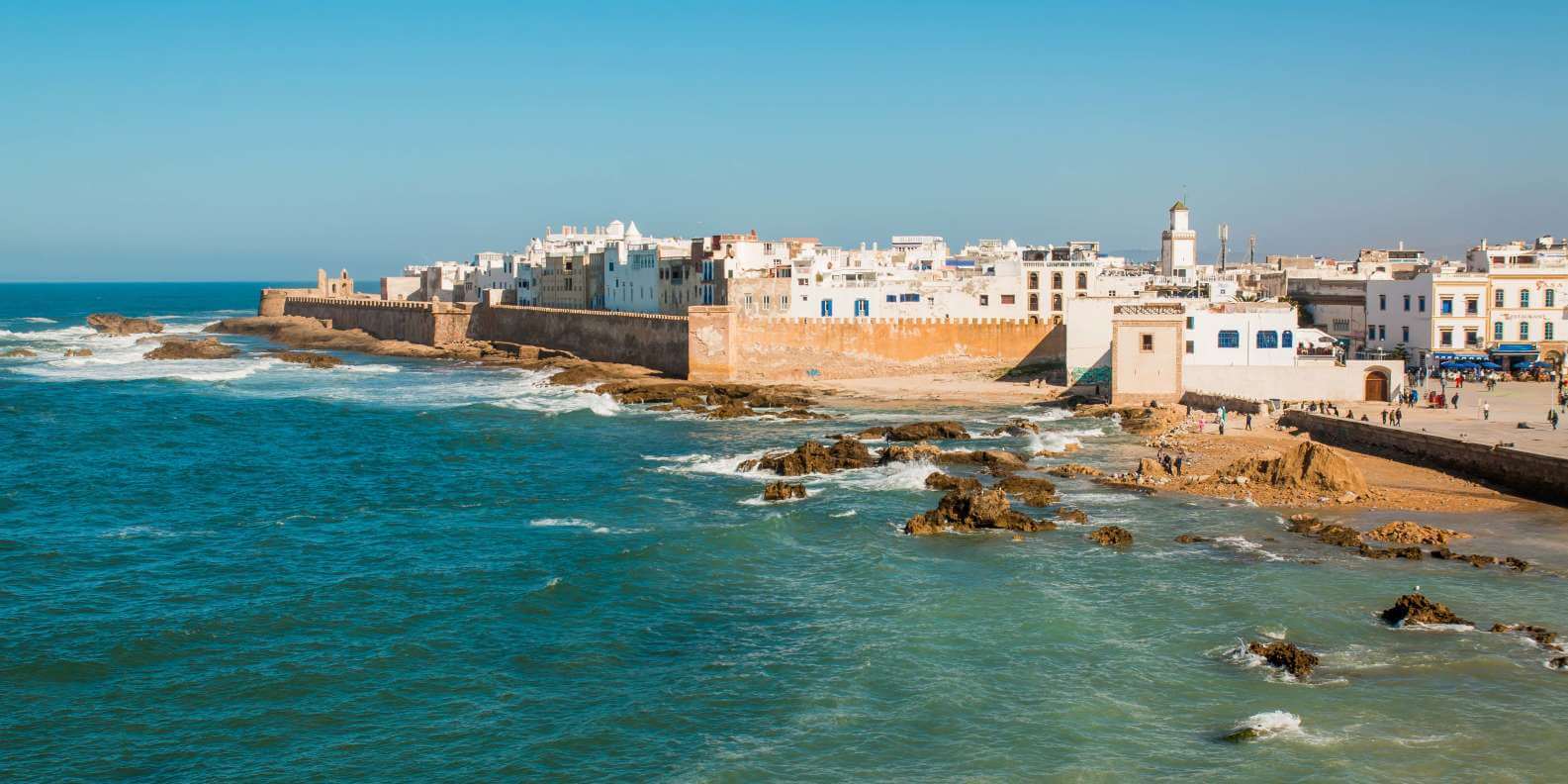 I was there on September 8, when the tragic 6.8 earthquake happened. I was luckily unharmed by the seismic shift in the earth's core, and got to witness first-hand the how the Moroccan people sprang into action. I have the utmost respect for this wonderful country and its people. Now, the country is once again ready for the tourists they need so badly – go now!
Before the earthquake, I was up in in the Atlas Mountains at – what ended up being the badly damaged – Kasbah Tamadot, Sir Richard Branson's retreat. We did it all – from hiking among Berber villages to visiting the Eve Branson foundation and "tea" with the locals and even riding camels at dusk. In Essaouira, I walked the Atlantic beaches and white-washed streets. In Marrakech, the Selman hotel horses performed a dazzling show.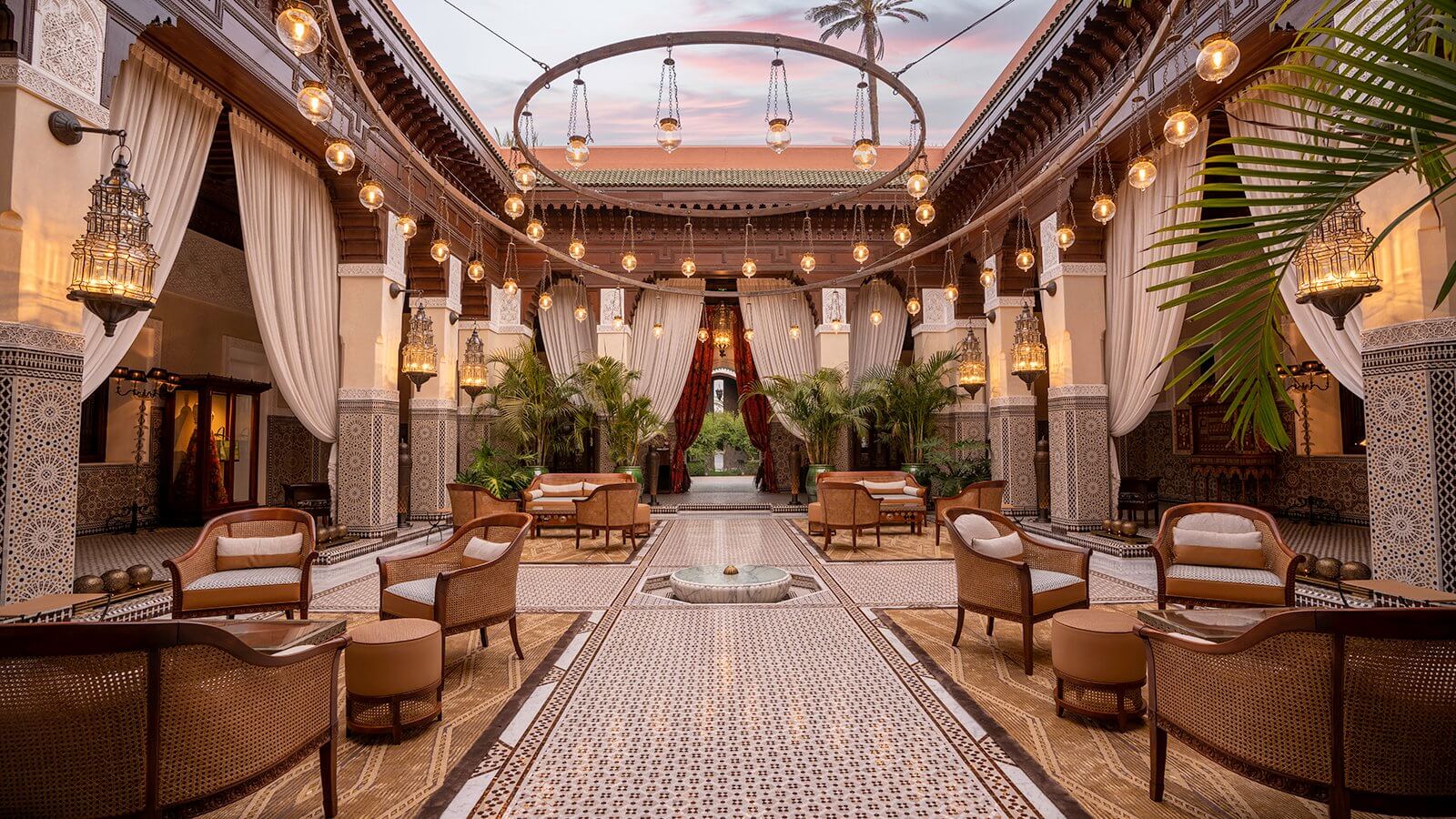 And the Royal Mansour hotel is a must –  as it should be. The King's hotel! That's where I was dining during the earthquake – mirrors shaking, but perfectly affixed. Safe.
From the Jardins Marjorelle, YSL Museum, and Mohamed's chicken tajine, I can't wait to get back to Morocco. Shukran…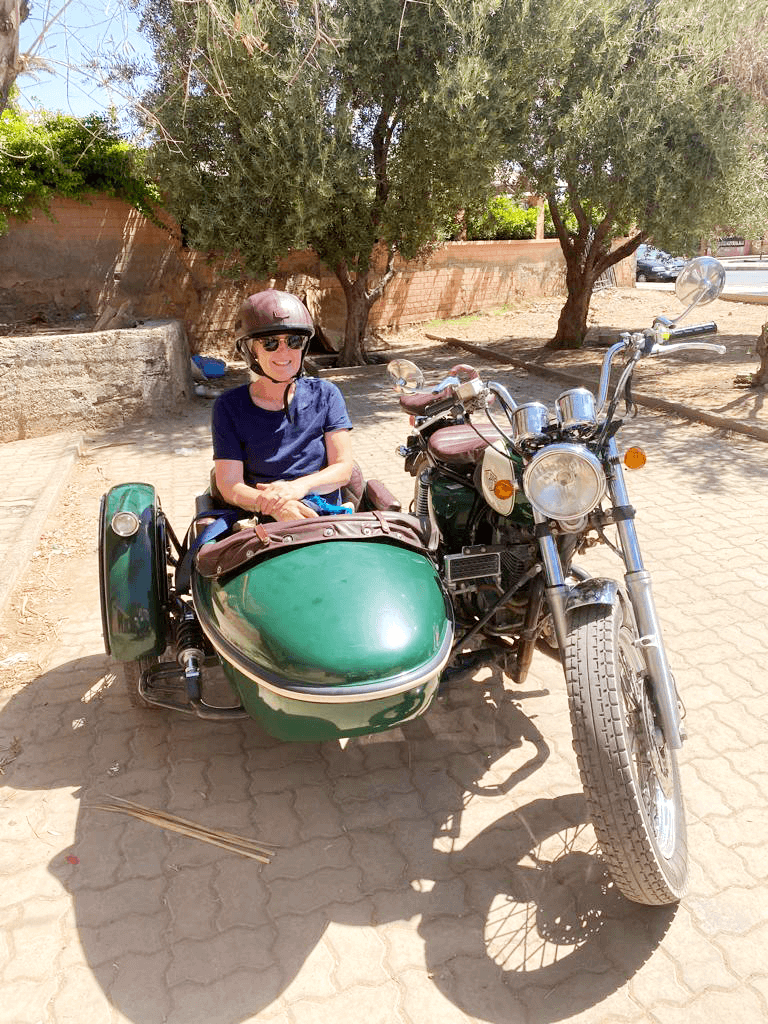 Veronique, Team Gray & Co. Producer