Notes from the road
WHERE TO NOW: New Hotels of 2024
There are many openings that are getting the Gray & Co. team excited to travel this coming year. Destinations are setting their sights on new initiatives like eco-tourism or pioneering tailored dining experiences to wow their guests. From emerging boutique hotels, wellness resorts, and bespoke lodges, read on to see what the team is most excited for in 2024.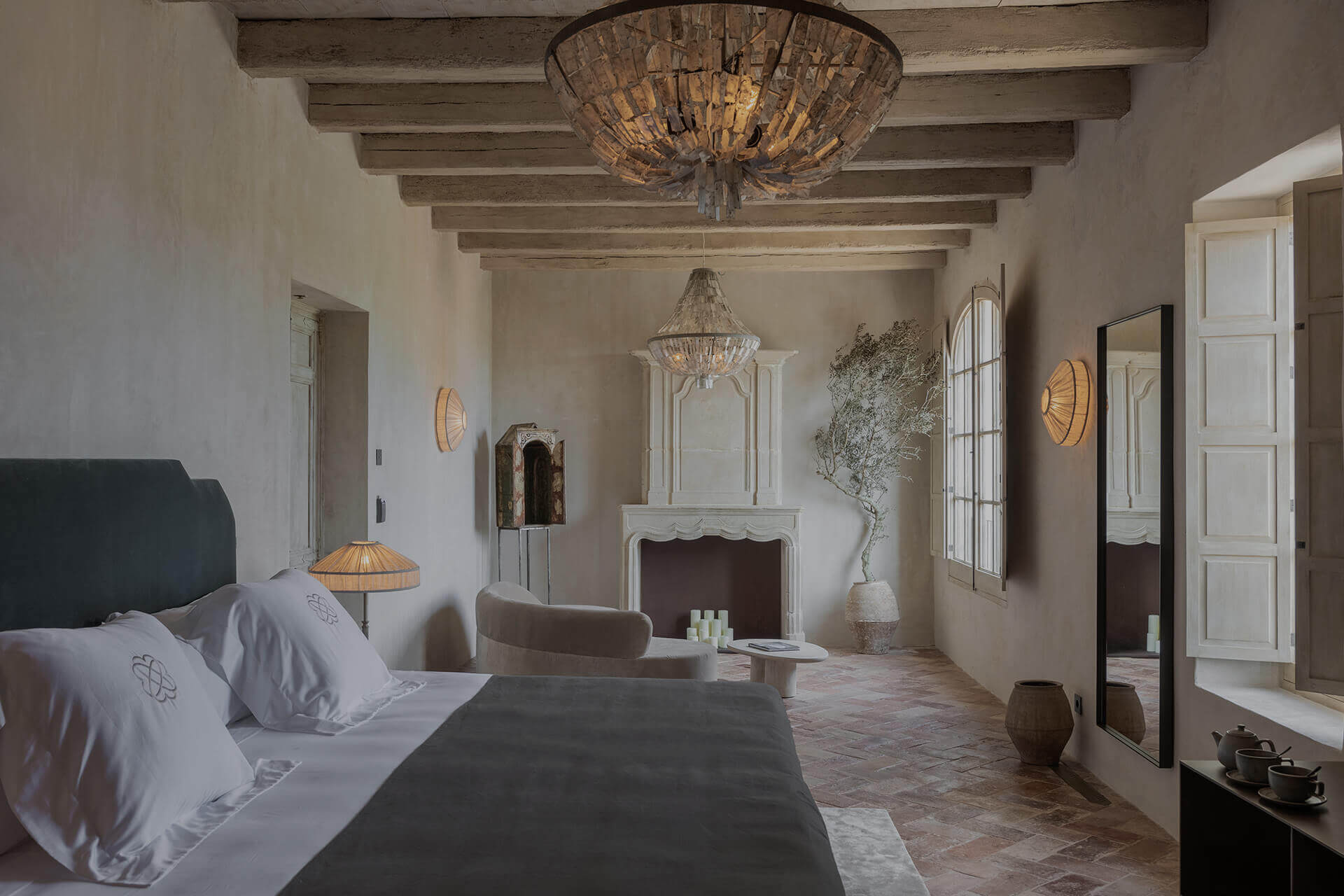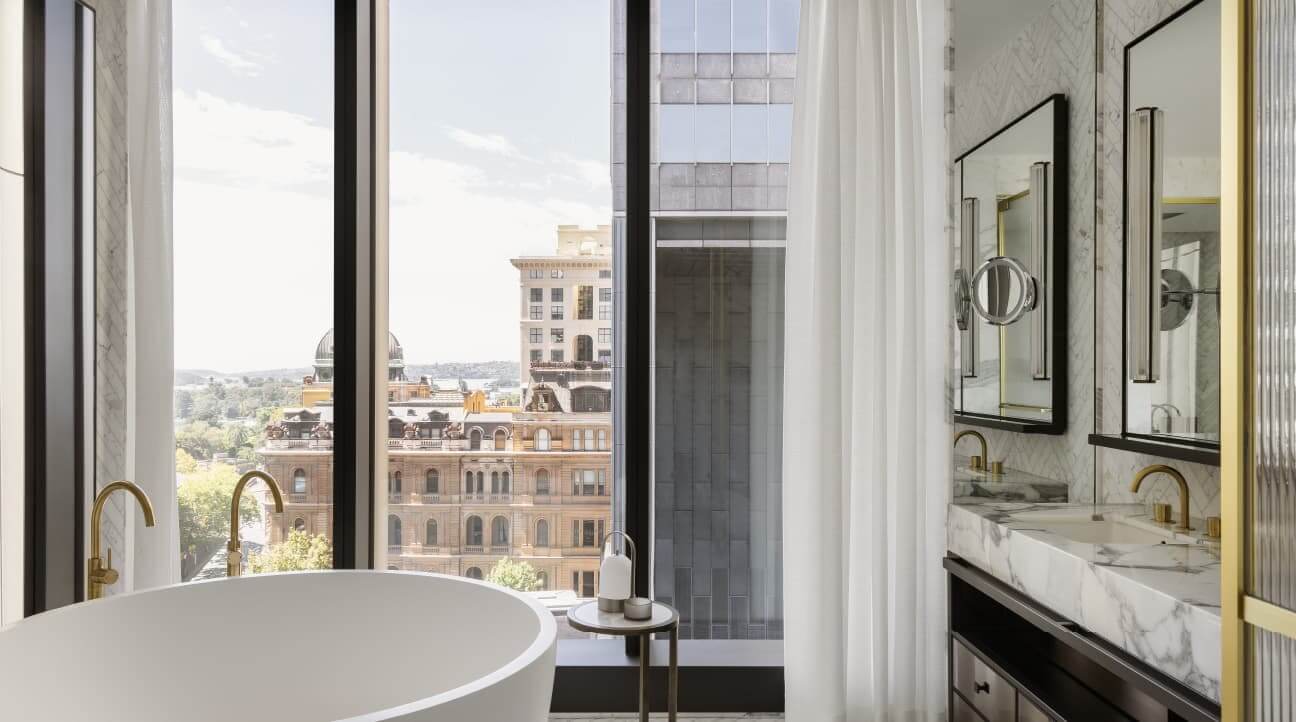 6. From Mattei's Tavern in Los Olivos, California, you and ride your road bike in a myriad of directions thru the Santa Ynez vineyards and horse farms. Think "Sideways" and "Seabicuit!".
7. New Zealand's new Flockhill Lodge in Canterbury announces a new bespoke dining option in addition to 14 new villas at year's end – does it get any cooler?
8. Eleven Experience expands into the wilds of Alaska with the addition of Winterlake Lodge. Perfect for a multi-gen takeover with plenty of activities on offer
9. Sleek Capella Sydney has opened its doors in the heart of Sydney – a great jumping off point to explore all the city has to offer.