Notes from the road
EXPANDING THE TEAM
We're always looking to expand our team of passionate travel experts around the world in a variety of different roles.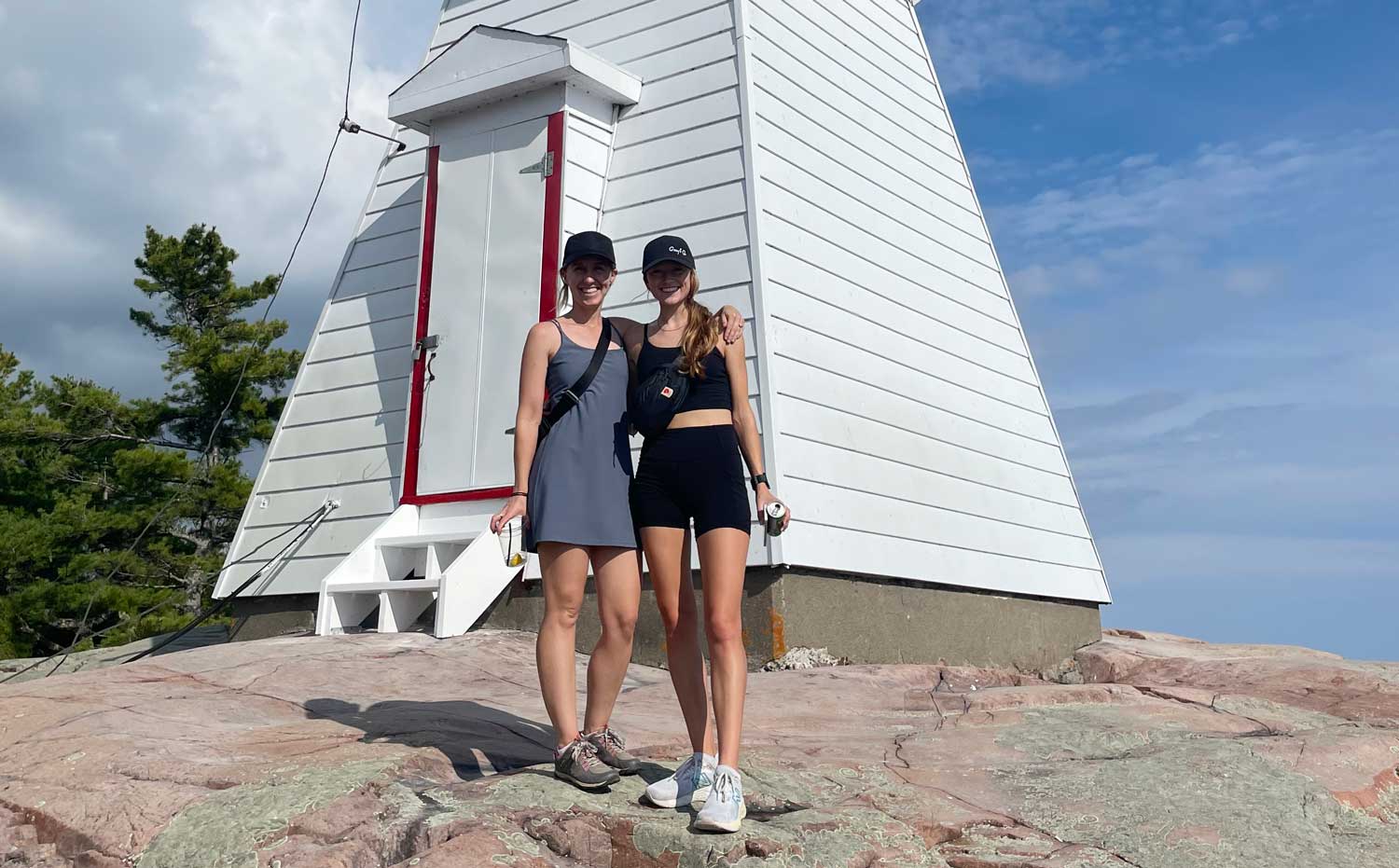 Travel Manager:  Assist with all aspects of trip planning — from research to gathering quotes, preparing budgets, and writing proposals. We're seeking someone who has experience planning complex itineraries, possesses a strong eye for detail, has excellent written, verbal and organizational skills and, an interest in a career growth. Additional requirements include discretion, grace under pressure, a passion for travel, post-secondary education, proficiency in Microsoft Word and Excel and 2+ years working in the travel industry.
Trip Producer/Guide: Flawlessly execute our private active trips around the world. We're seeking people who have previous guiding experience, excellent verbal and organization skills, discretion, a strong eye for detail and fluency in a second language (Spanish, French or Italian preferred). Additional requirements include grace under pressure, a passion for travel, a clean driving record, a valid passport and first aid certification. General athletic ability (especially cycling) is an asset.
In a perfect world, we'd hire one person who could fulfill both roles… but we know superheroes are few and far between.
The Gray & Co. team is committed to an inclusive workplace. We encourage qualified individuals of all backgrounds to apply. Please contact carolyn@grayandco.ca to receive more details and to submit your resume.
Thank you!