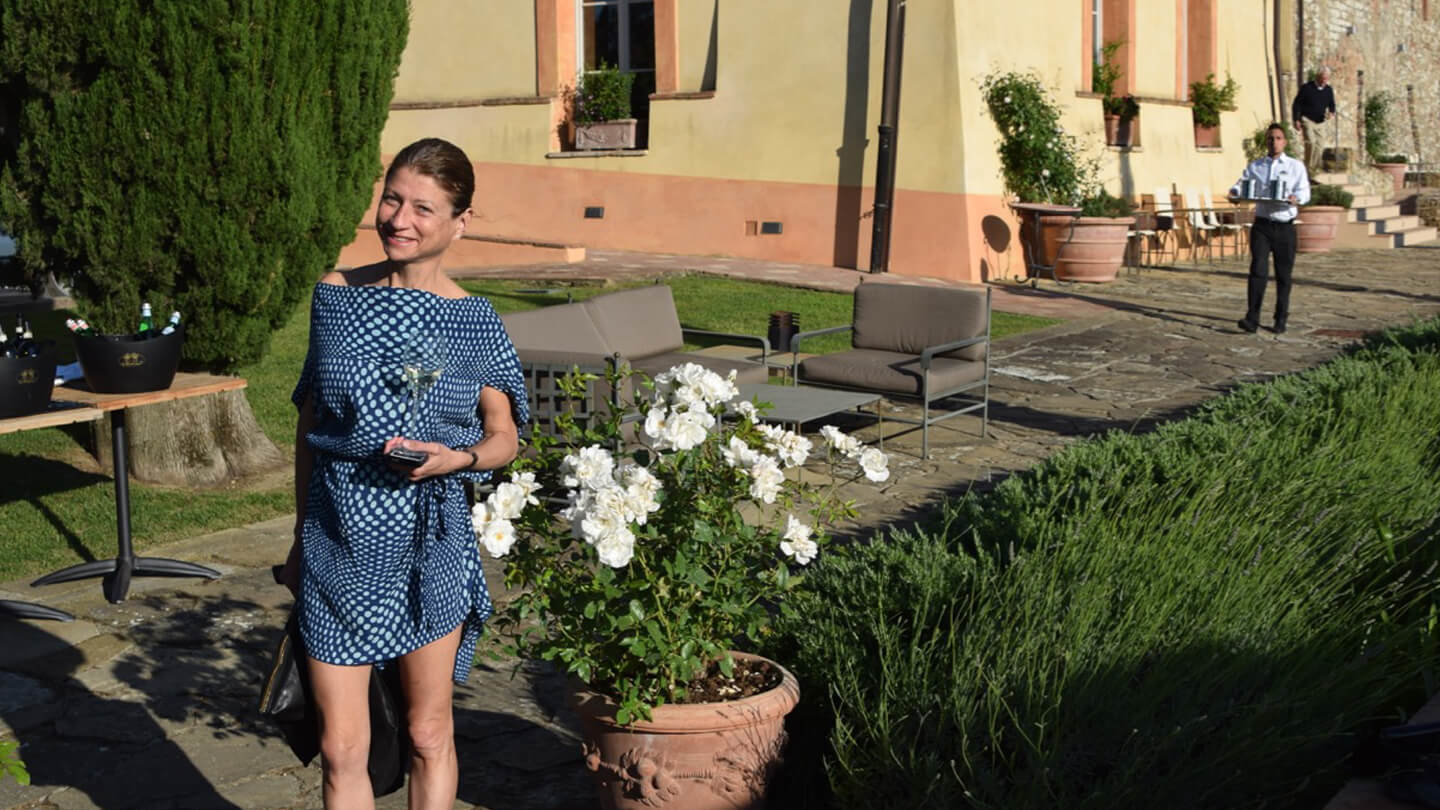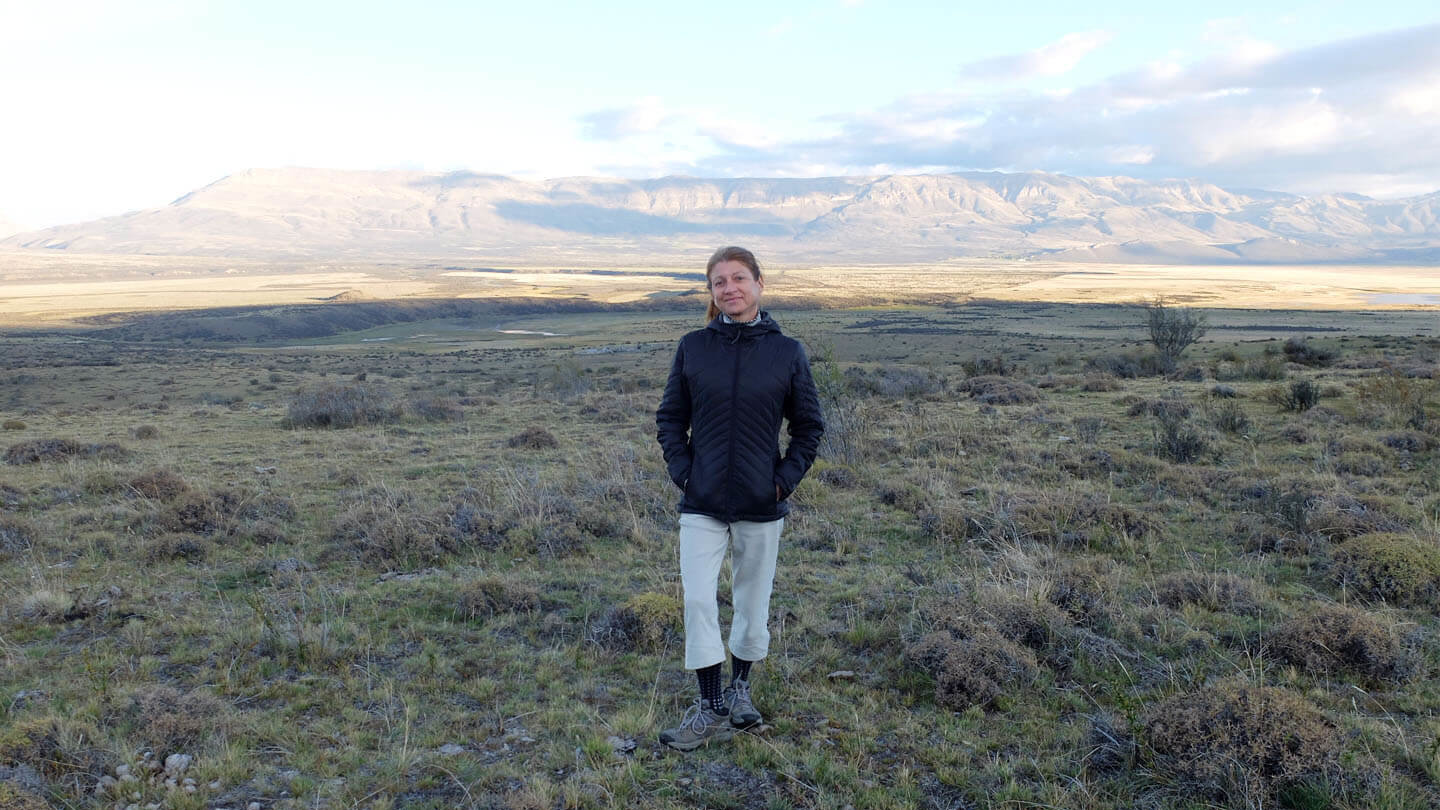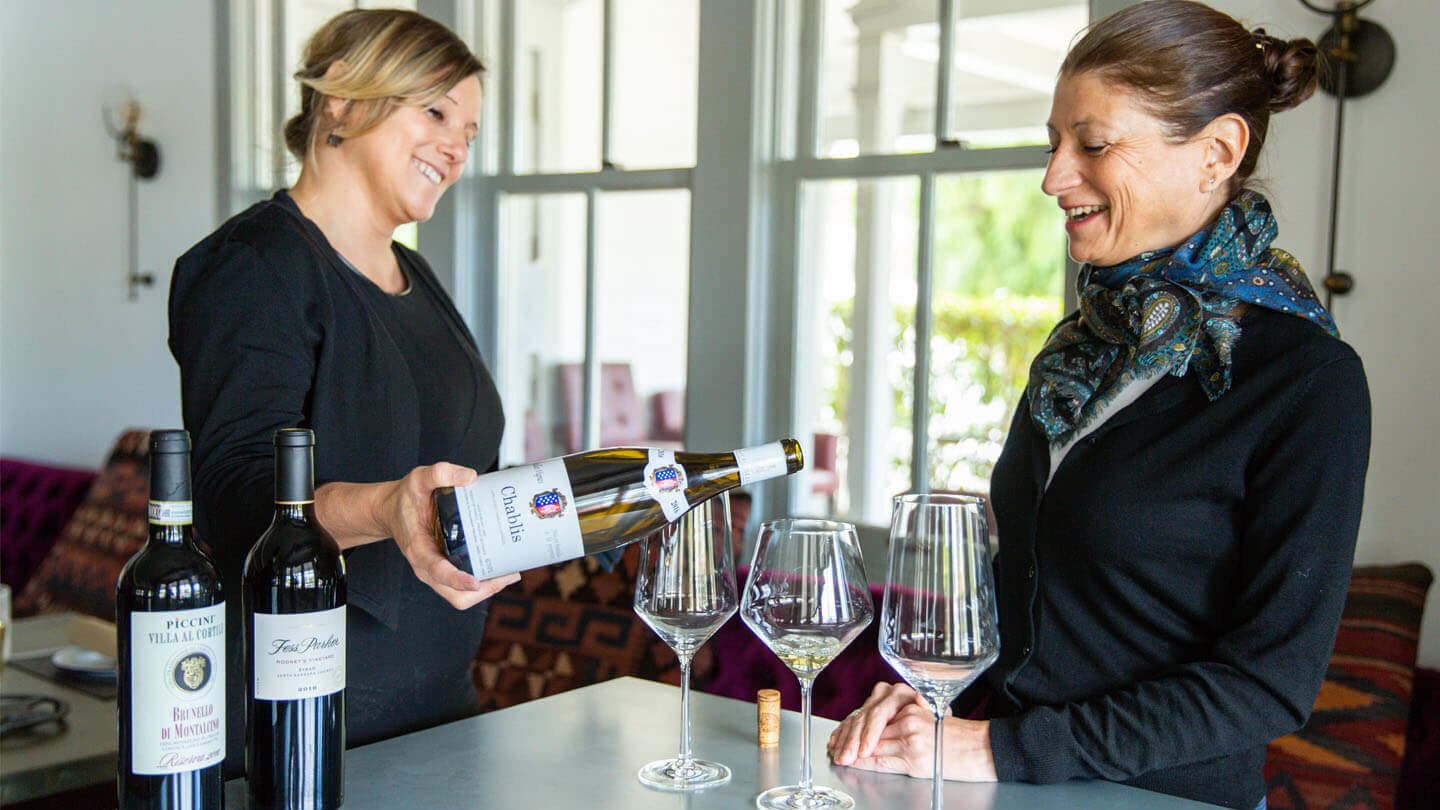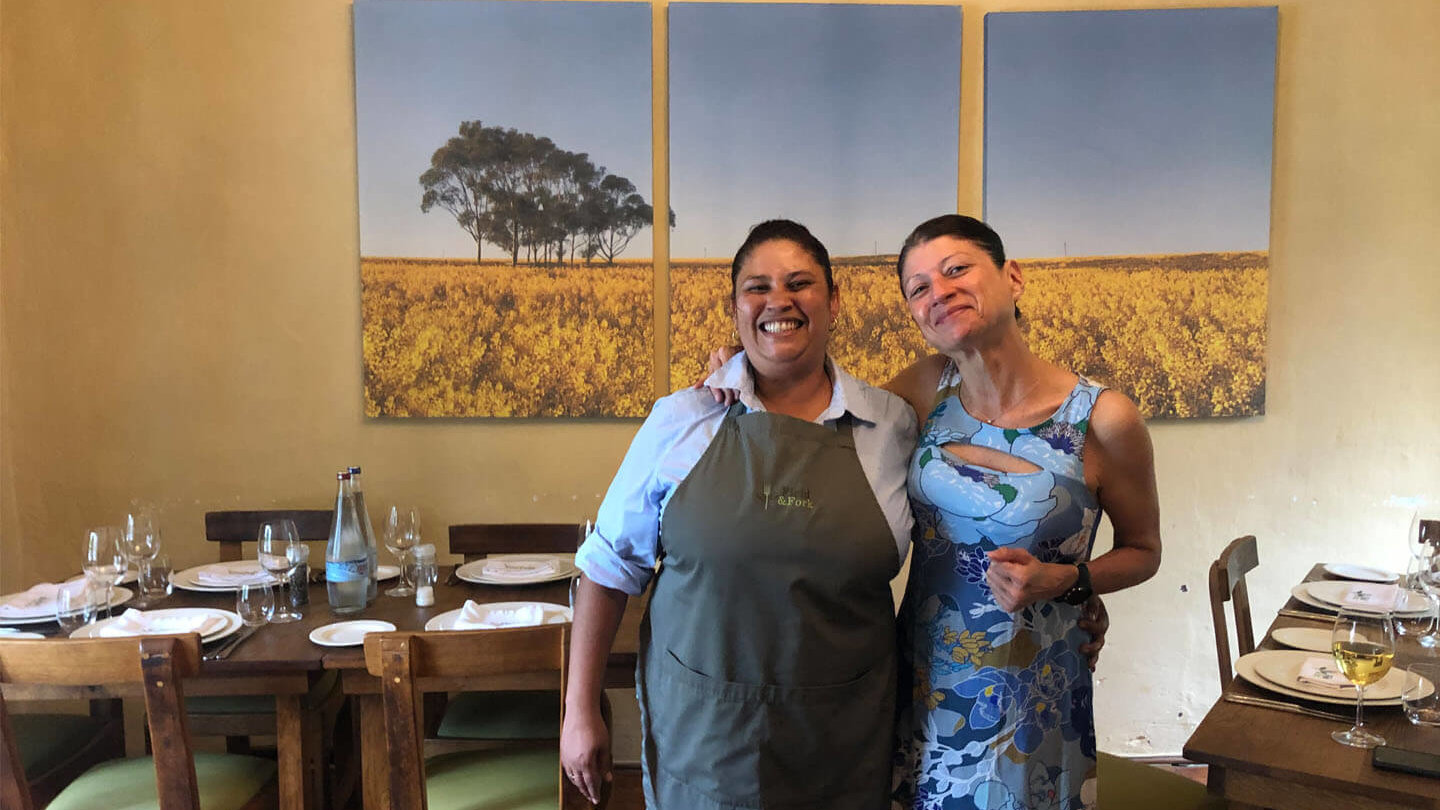 Notes from the road
Interview: Paola Sartori
When Gray & Co. got its start in 2009, Paola was the first one to join the team, and she's been a driving force in our evolution ever since. (Before signing on with us, she was the regional director of Patagonia for Butterfield & Robinson, for whom she had been a top-rated guide for more than a decade.) Obsessed with such Gray & Co. passion points as culture, exercise and all things culinary, Argentine-born Paola has the most impressive biking and hiking expertise, plus fluency in four languages, and she's even completed training as a sommelier. Here, she offers a window into her unique globetrotting worldview.
We've got to ask: What's your favorite destination?
My homeland of Argentina, without question. I have visited most of the country both for fun and for work, and its beauty never ceases to amaze me. I love it all: The jungles of fauna-rich Misiones, well-known for Iguazu falls; the salt pans and colored canyons of Salta and Jujuy; the immense pampas; the varied landscapes of Patagonia, with their dense conifer forests, pristine lakes, rivers for fly-fishing and the magnificent Perito Moreno glacier.
Since you love wine, can you tell us what your go-to grape is?
It's impossible to pick one with such wide variety in the world! Recently, while guiding the Camino de Santiago in Portugal and Spain, I discovered local grapes I had never heard of before; they were all delicious in the way they paired so well with local foods. If you forced me to pick a few favorites, I would do it regionally: Pinot Noir from Burgundy; Chardonnay from the Santa Rita Hills near Los Olivos in California; Malbec from Mendoza and Torrontés from Salta in Argentina. Wine is exciting because it is always evolving and surprising — and it shows in its personality the place where it's from.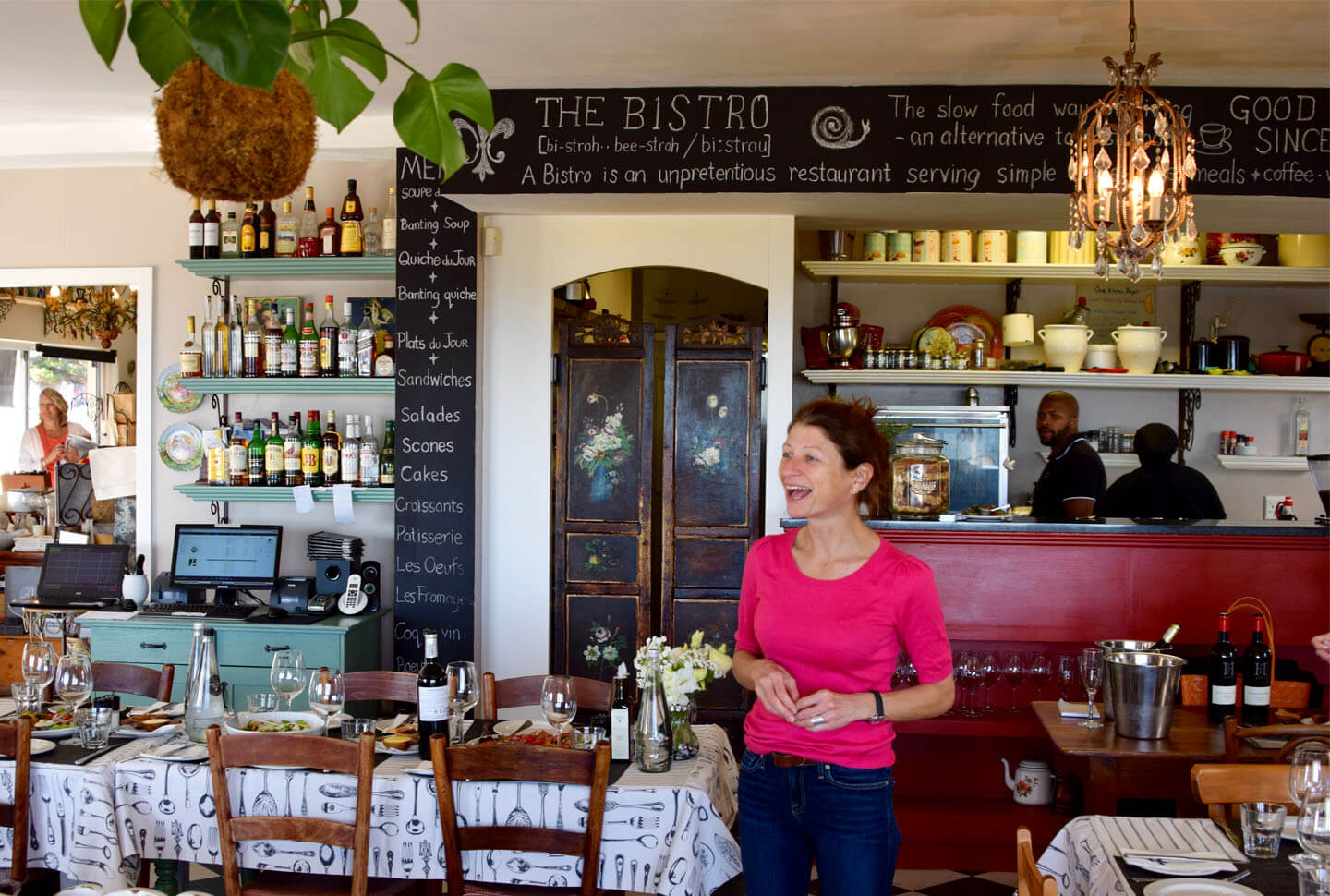 What are your most memorable trip experiences?
Wherever we go, the most remarkable imprint is always made by our relationships with the locals we work with — the hoteliers, the guides and all the other partners who help our travels become as special as they are. These folks make the difference in the quality and the soul of the trip. Our travelers expect a certain standard that we can only achieve thanks to the collaboration of the passionate and smart locals we team up with.
That being said, every place I've been has shown me some unique feature of the world that has made a memory for me: 'roos in the wild on Kangaroo Island in Australia, the bluest ocean I've ever encountered in New Zealand; sunsets in Maui; elephants in South Africa; temples in Myanmar. And then there are the experiences that are sometimes challenging in the moment but leave behind positive memories: navigating the incredibly fast and populated streets of Tokyo, completing the toughest of bike rides in Northern Italy's Veneto; figuring out how to communicate in rural Vietnam. And, I have to say, returning to a particular hotel or restaurant and being remembered is always very special for me, too.
What do you love about working with Gray & Co.?
I've been to every continent except Antarctica! Our trips are always thrilling and challenging in the best possible way, providing me with a new point of view on the planet. The world is always changing, and I learn something new even when I go back to places I've been before, seeing them with fresh eyes, open to new explorations. Traveling in general, but especially with Gray & Co., is engaging and educational, and mind- and heart-opening, too. It's addictive; once you start, you are soon hooked and will be looking for more — just like we always are at Gray & Co.