Notes from the road
Top Ten Active Experiences
Team Gray & Co. has spent the last 10 years scouring the globe to chase down the next unearthed adventures. Here are some of our most memorable trips:
Tasmania: This quiet island off Australia's south-east coast is exceptional. With the Saffire Lodge as our home base, we always look forward to hiking up to the lookout in Freycinet National Park and taking in the views of Wine Glass Bay below. Other favourite activities include kayaking, fishing, hiking and a visit to a working oyster farm.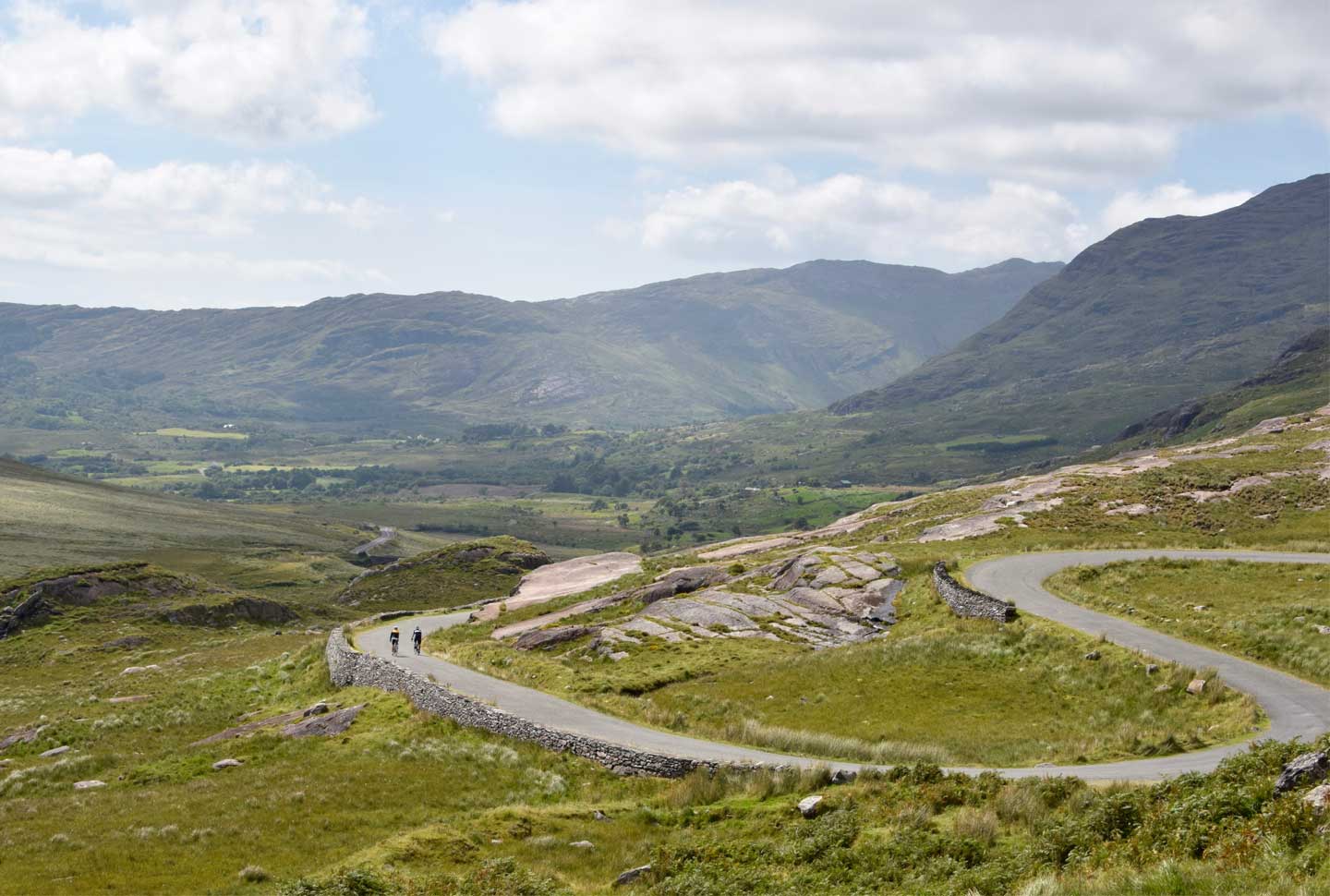 Kenmare, Ireland: With a winning combination of Irish comfort and hospitality, vibrant local surroundings (live music not to be missed!) and endless outdoor adventures steps from the door, the family run Park Hotel Kenmare is a destination spot that we keep coming back to. For day-time fun in the area, we love the epic hiking, biking, not least the bucket list ride over Healy Pass. The option of using an e-bike makes the pass a great activity for all ages and abilities.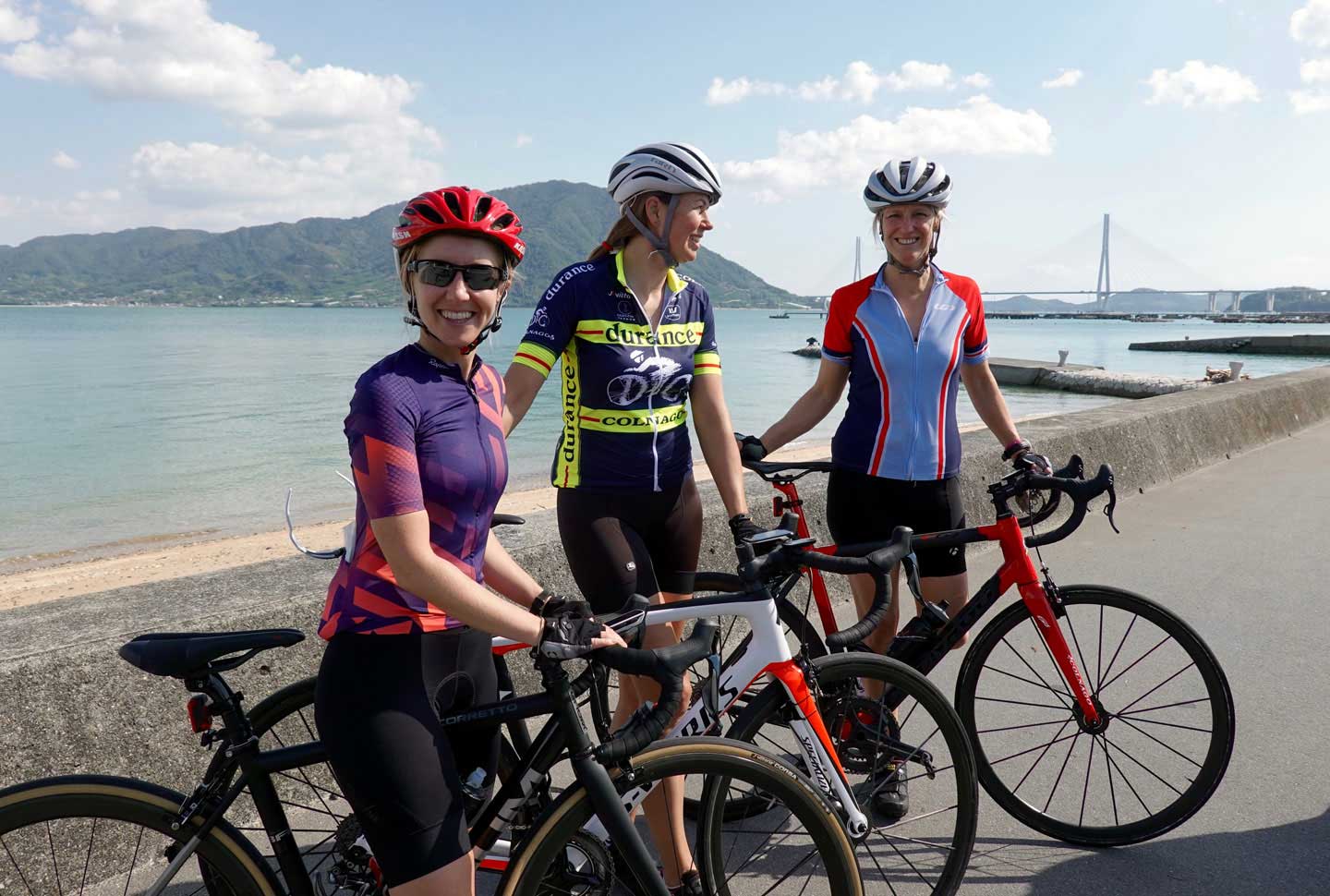 Seto Inland Sea, Japan: Our latest of many recent trips to Japan brought us to Onomichi, often referred to as the "Mediterranean of Japan." This area is home to the Shimanami Kaido (Island-Wave-Sea Route), a 50-mile bike journey that crosses over several bridges to connect six islands in the Seto Inland Sea. To do it right, be sure to follow your bike ride with a visit to an Onsen (a traditional Japanese bathhouse spa).
Jose Ignacio, Uruguay: This town combines a chic Latin American beach culture with a casual vibe. But if sitting on the beach all day isn't for you, we can relate. Try kite-surfing instead, or ditch the beach to explore rolling pampas peppered with estancias — perfect for horseback riding. The Hotel Vik properties are the luxe places to stay here; the three locations accommodate a range of tastes.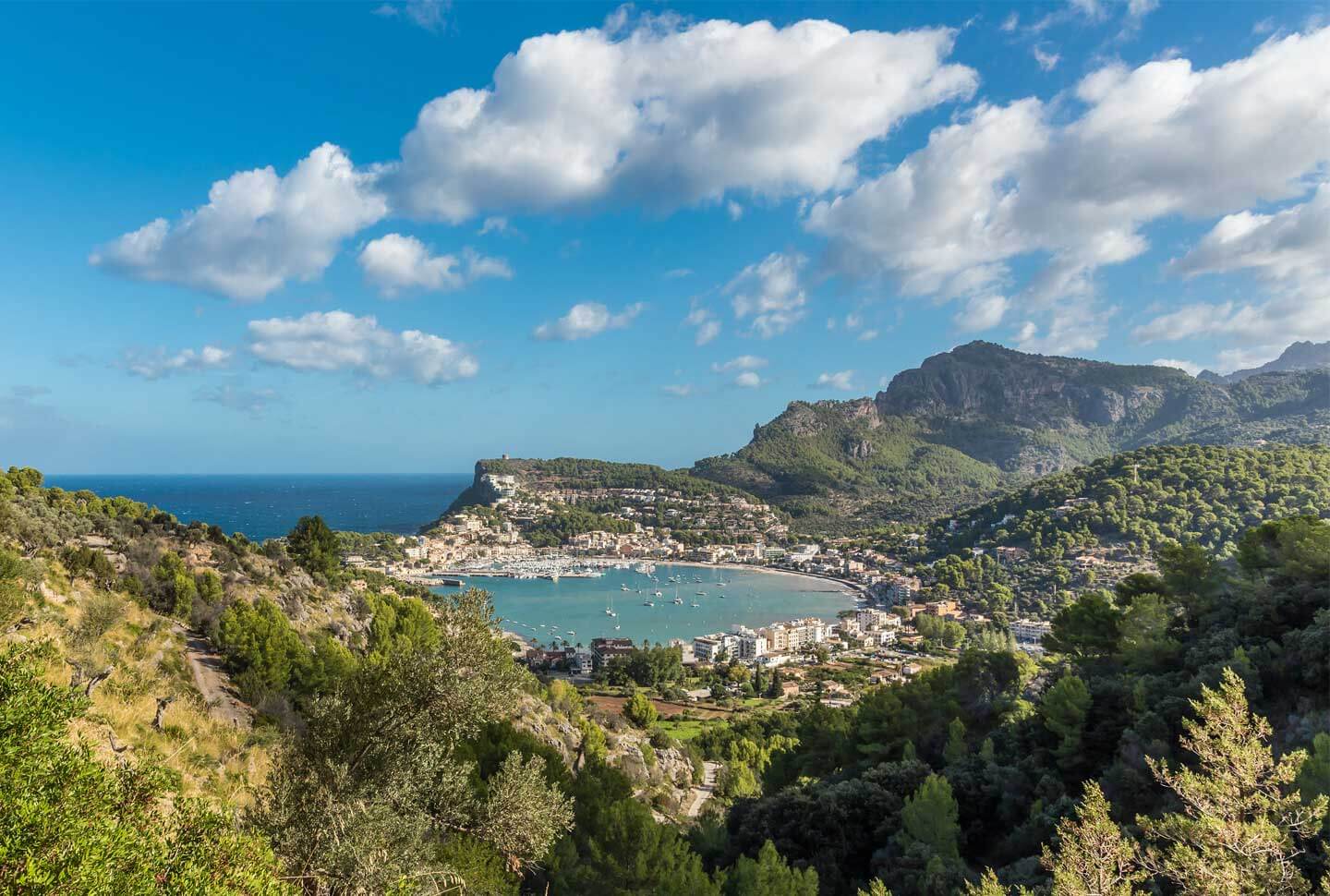 Mallorca: This Spanish Mediterranean island is a Gray & Co. favourite, the diversity of the landscape makes it the ultimate playground for hiking and biking alike. One of our own got married there recently, over a wedding weekend filled with cycling, sailing and a hike from the town of Sóller to the village of Deià. There, we love the Belmond La Residencia for a well-earned drink with views of the Tramuntana mountains.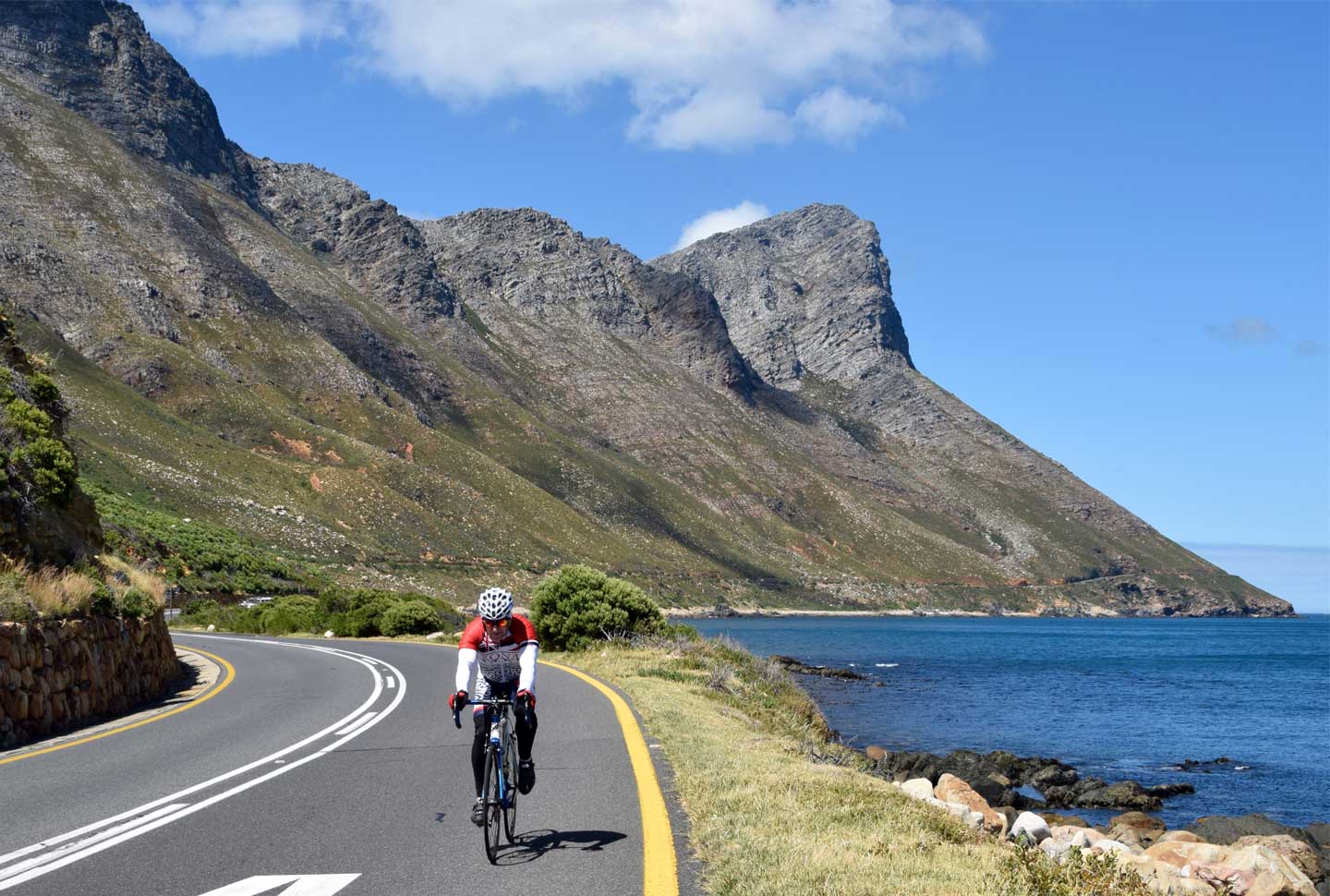 Cape Peninsula, South Africa: With Cape Town as home base, you can have the luxury of the city and the adventures of the surrounding area at your fingertips. We love to cycle the Cape Peninsula, visit Boulders Beach to see the penguins, kayak along the coast, dive with the sharks and hike Table Mountain and Lion's Head. The ride along False Bay from Kleinmond to Gordon's Bay makes even local cyclists swoon.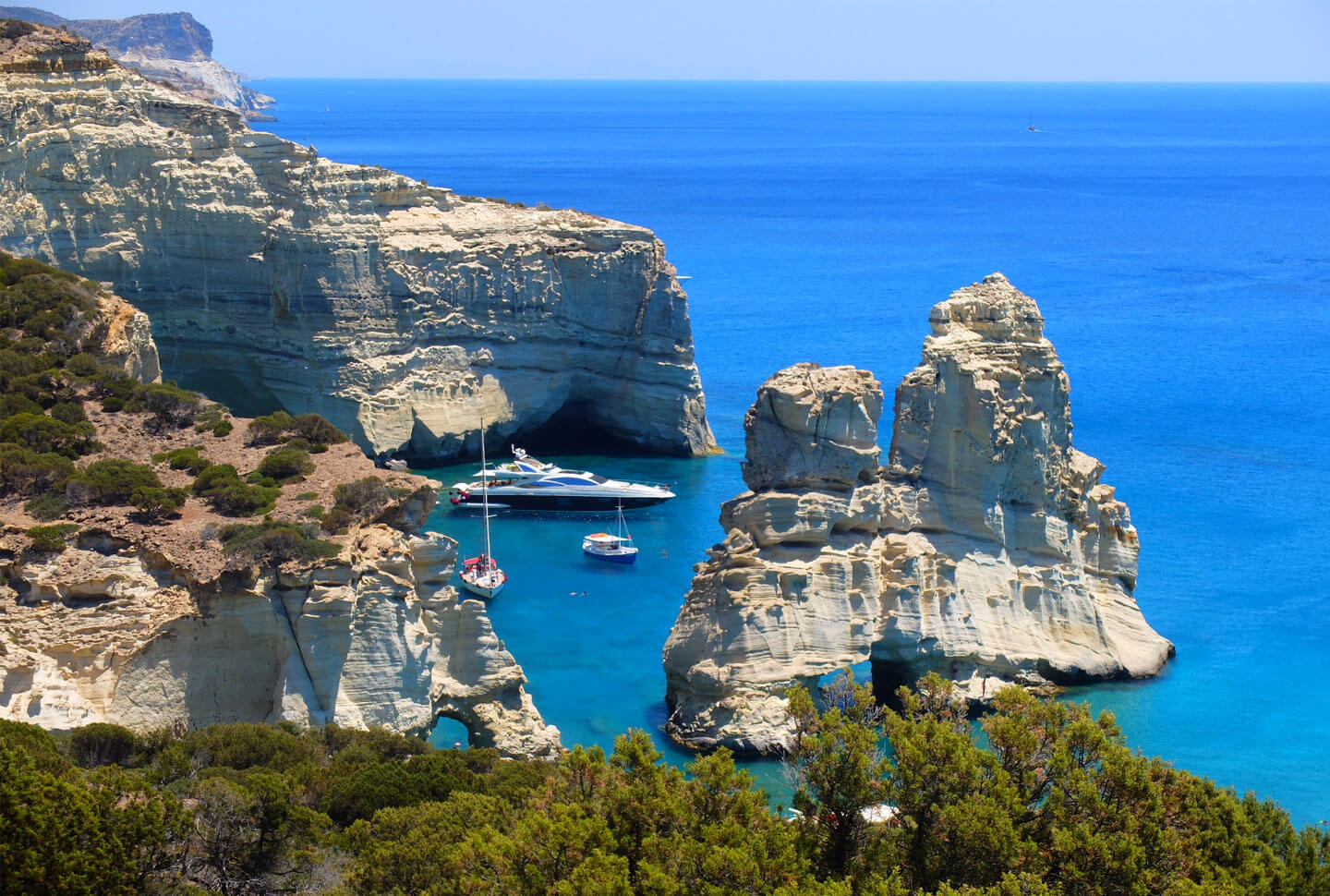 Milos, Greece: Away from the summer crowds that pack the Aegean's Cyclades, the island of Milos is a destination most best accessed by private yacht. Kleftiko Beach, one of our favourite island spots, is typically only visited by boat, but our preference — surprise surprise! — is to hike from the other side of the island into this hidden cove for some cave swimming and a well-deserved picnic. Just one of the many hidden gems on islands we like to explore!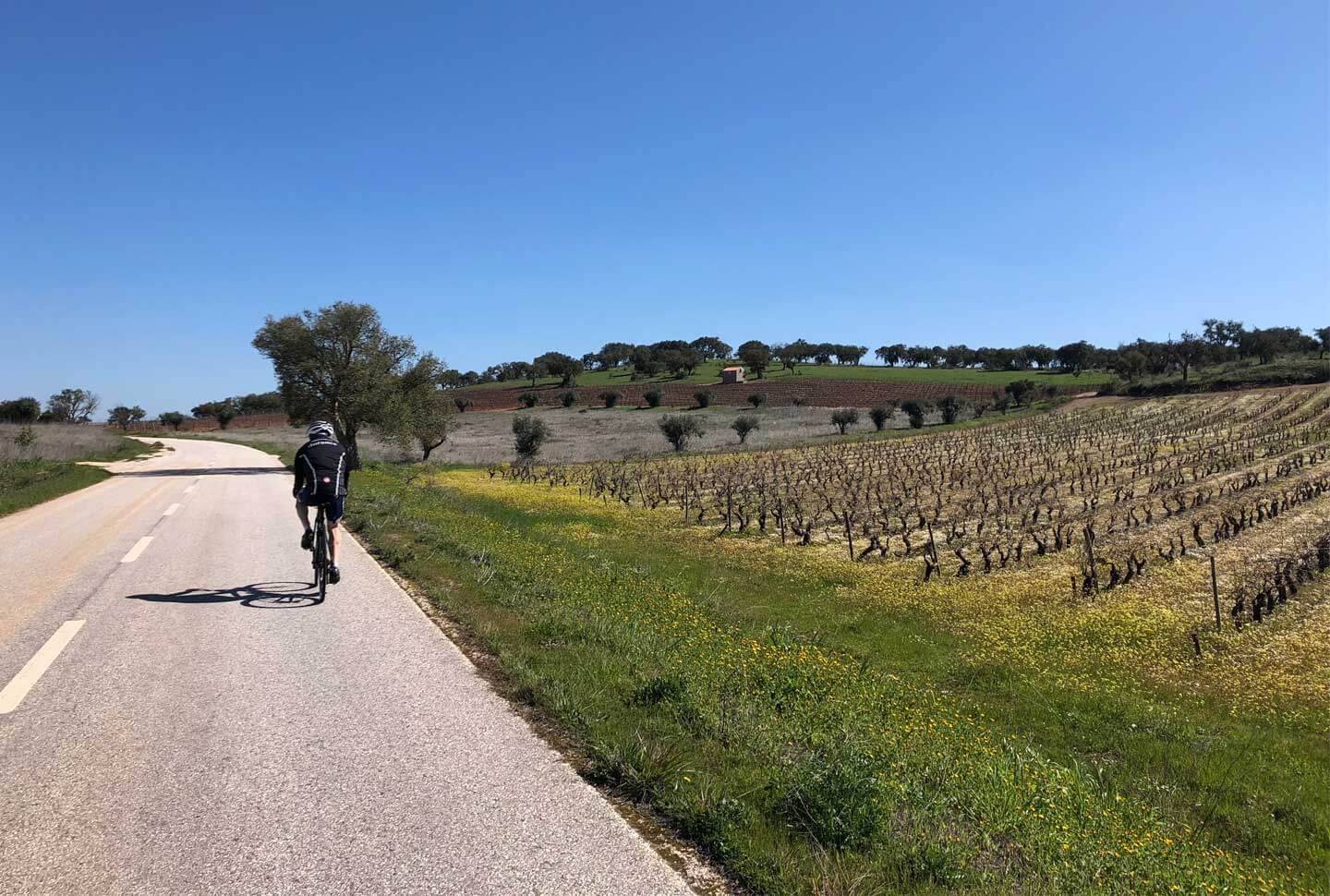 Alentejo, Portugal: This region is known for wine, but we love it for its relaxed spirit and its bike-friendly paved roads. Here, after morning rides through vineyards, cork plantations and medieval villages, it's on to afternoon spent riding horses, tasting wine and chilling out. The hotel São Lourenço do Barrocal has redefined Portuguese luxury travel with its simple design, upscale takes on traditional cuisine and welcoming service. The area feels untouched by mainstream tourism.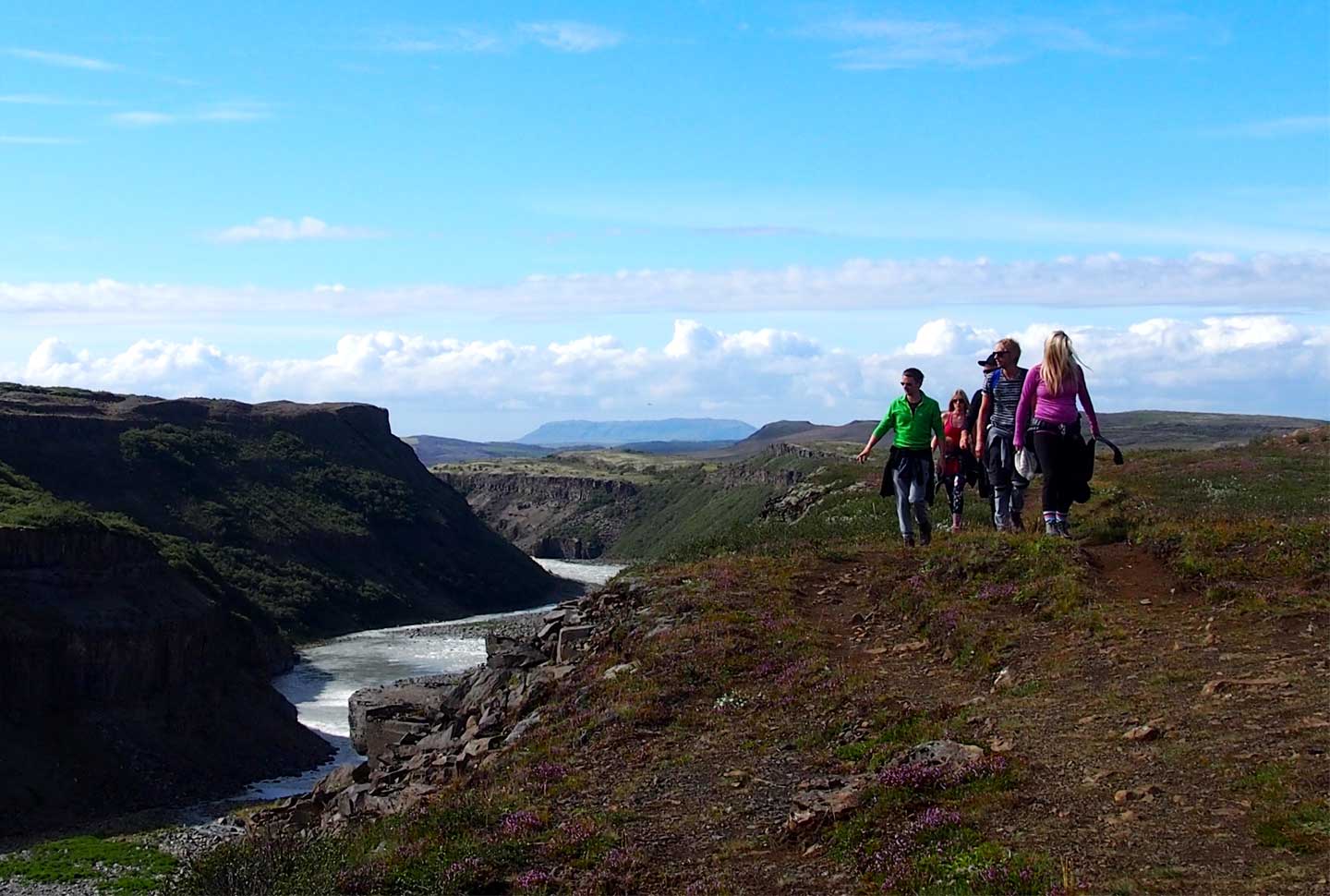 Iceland: With its green hills, volcanoes, geysers, hot springs and glaciers — often all seen in the same vista — this Scandic destination is a natural wonderland. Our preference is to travel via jeep through the southern farmlands to the Canyon of Hvíta. There, a scenic cliff hike overlooks a flowing glacial river known for rafting and salmon fishing. Post hike, it's on to the hamlet of Laugarvatn for a lunch of local specialties at the restaurant Lindin, housed in a former schoolhouse.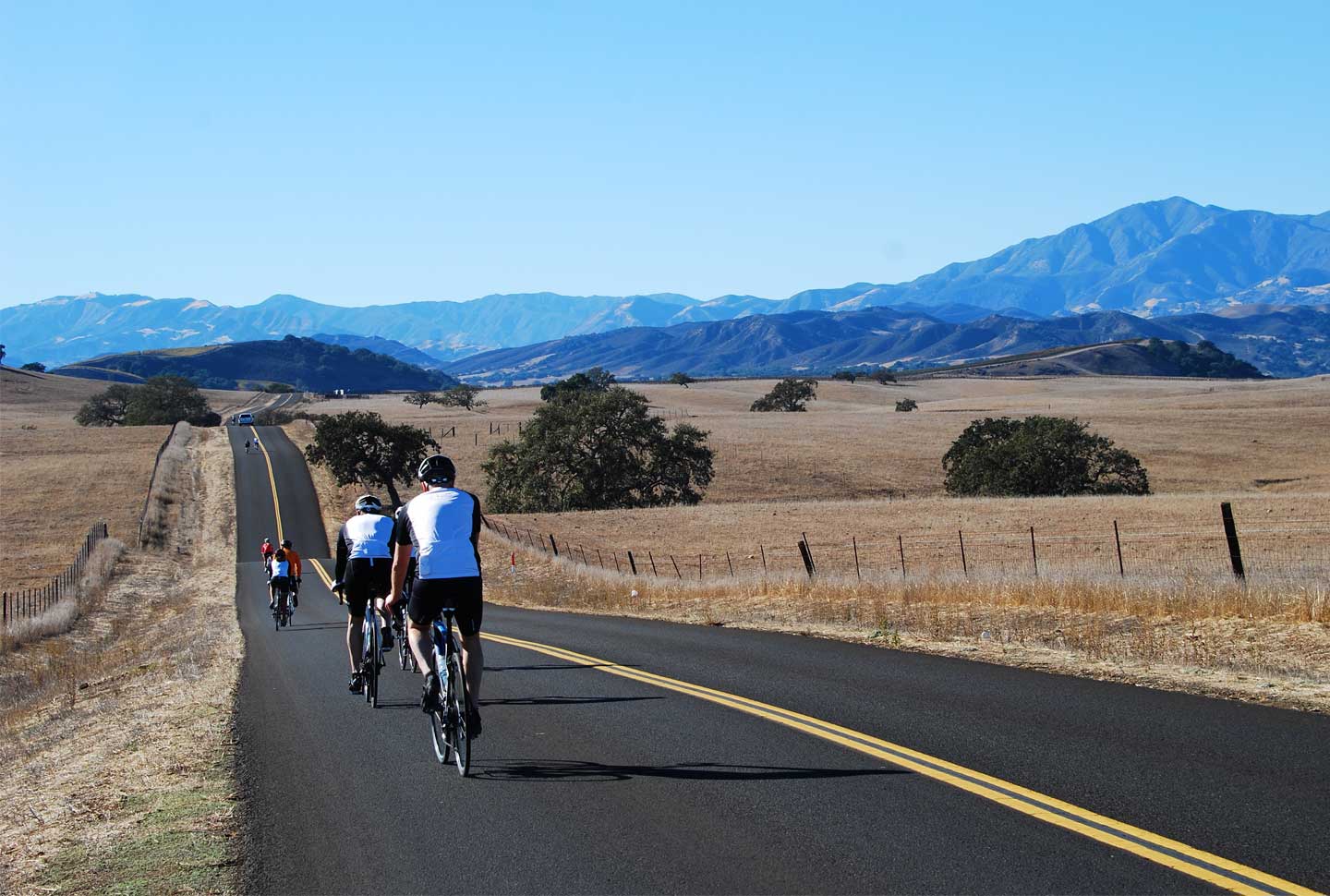 Santa Ynez, California: Just over the San Marcos Pass from Santa Barbara lies this hidden valley, home to some of the best cycling in the United States. This area is where both the wine-themed Sideways and horse-centric Seabiscuit movies were filmed. We love the 18–room Fess Parker Wine Country Inn & Spa, in Los Olivos. From there, you can directly head out on multiple loop bike rides with no need to transfer, and there's great hiking at the base of Mount Figueroa.
Communiqué
SUBSCRIBE TO OUR NEWSLETTER