We're delighted to be among Robb Report's Top Ten Travel Specialists
We're delighted to be among Robb Report's Top Ten Travel Specialists
Communiqué
SUBSCRIBE TO OUR NEWSLETTER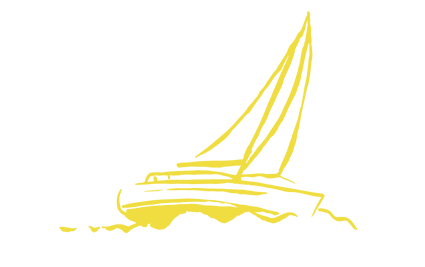 PRIVATE ACTIVE TRAVEL
crafting private active trips around the globe for the world's most discerning travelers.
Communiqué
SUBSCRIBE TO OUR NEWSLETTER
TRAVEL PRIVATE
At Gray & Co., we take custom trips, gatherings and celebrations to new heights. Expect maximum choice, flexibility, safety and top-notch service. We curate and cater to all ages, interests and abilities - all on the same trip, all at the same time. 
LEARN MORE ABOUT HOW TO TRAVEL PRIVATE
PLACES
The world is your active playground! Gray & Co. narrows it down to help you decide where to bring your jet, charter, yacht and more. We combine the ultimate and most exclusive places to stay with the best ways to play, learn and explore from first light to lights out.
LEARN ABOUT OUR FAVOURITE PLACES TO TRAVEL AROUND THE GLOBE
NOTES FROM THE ROAD
Follow Gray & Co. on the road as we report in on our latest destinations, favourites and much more.
Wilderness Lodges
The American West offers wide-open spaces and National Parks aplenty, with more than enough enticing places to hike, bike, raft, fish, horseback ride and more. In typical Gray & Co. fashion we've vetted, tested and handpicked the best…
READ MORE
READ OUR COMMUNIQUÉ BLOG
Want to create your own private trip?