Notes from the road
Top Ten Places We Love
1. Japan for Biking: Home of the Olympics this summer, Japan offers a world of exploration (on two wheels and otherwise), from Tokyo to the quiet country roads surrounding the Seto Inland Sea and beyond. Arigato!
2. Patagonia for Glacier Hiking: Argentina's Perito Moreno is one of the only glaciers in the world that's still growing. Nothing prepares you for the sounds and sights of ice the size of apartment blocks calving into Lago Argentina. Nearby Relais & Chateaux's Eolo Lodge is our hands down top base for explorations.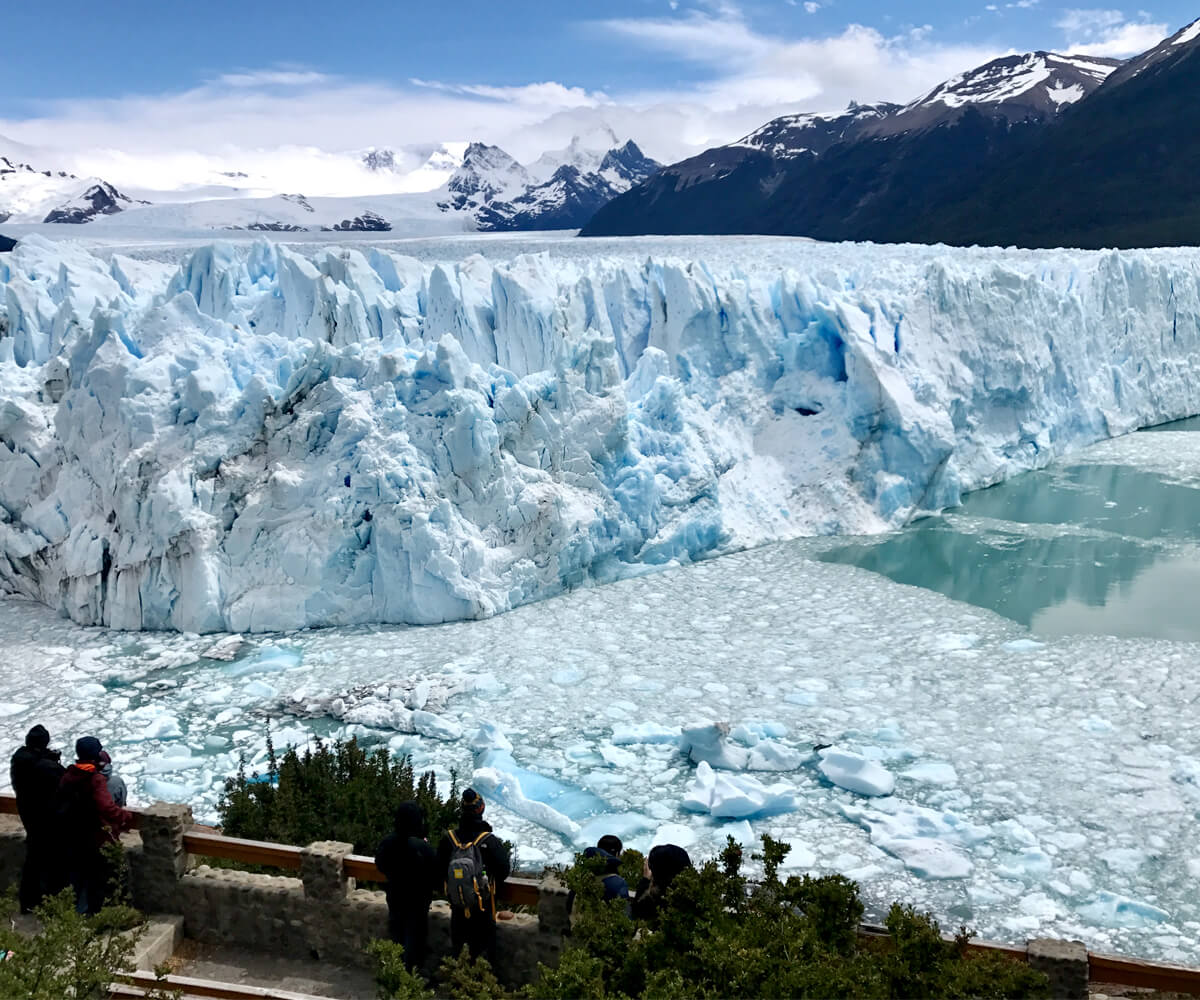 3. Madagascar for Wildlife: Curious, quick-moving, and impossibly cute, lemurs are among the world's most entertaining animals. There are over 100 species of them — and, lucky for us, they're all endemic to this Indian Ocean island off of Africa's southeast coast. These female-led troops of furry critters delight all ages.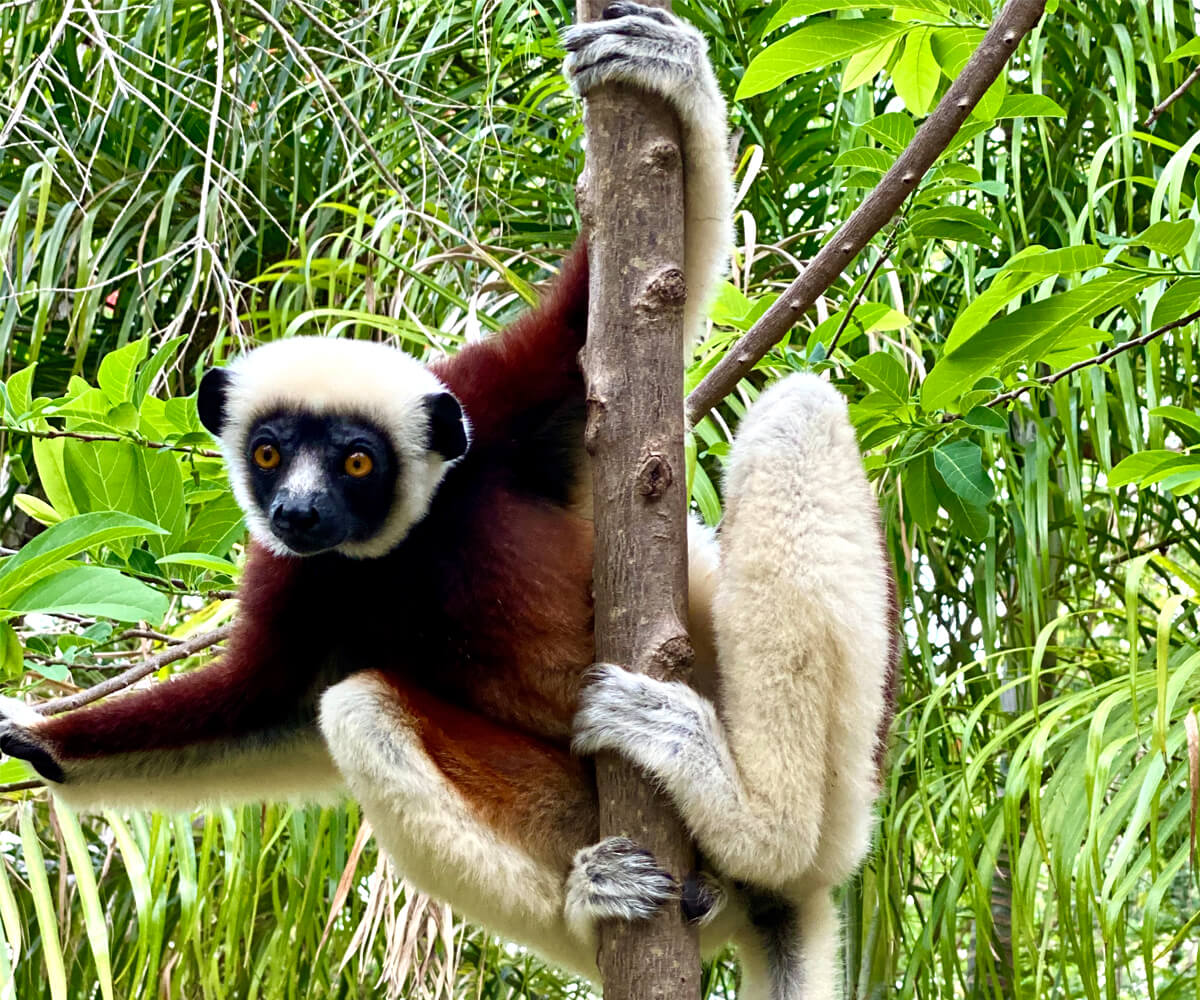 4. Rwanda for Gorilla Trekking: Singita Kwitonda Lodge gets absolutely everything right when it comes to creating the ideal stay in the region of Rwanda known for its mountain gorilla tracking. Expect an encounter of a lifetime with creatures who share 98.3% of the DNA with us humans.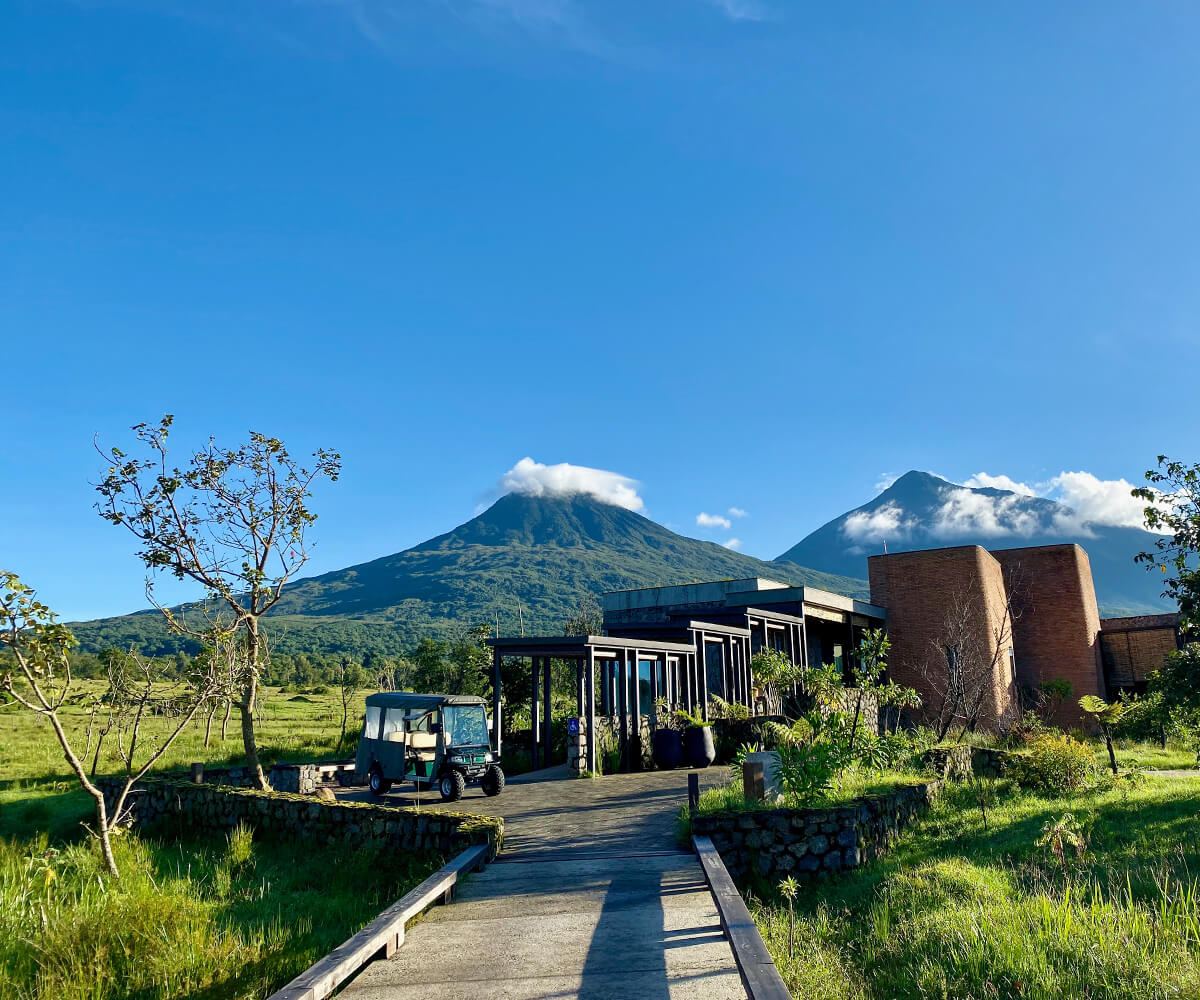 5. Mallorca for Family Fun in the Sun: Kids of all ages (and their parents and grandparents) love the many pristine beaches, hiking trails, bike paths, kayak coves, golf courses and more of this Mediterranean island. Great weather most of the year and countless luxurious places to stay make this spot an easy top pick!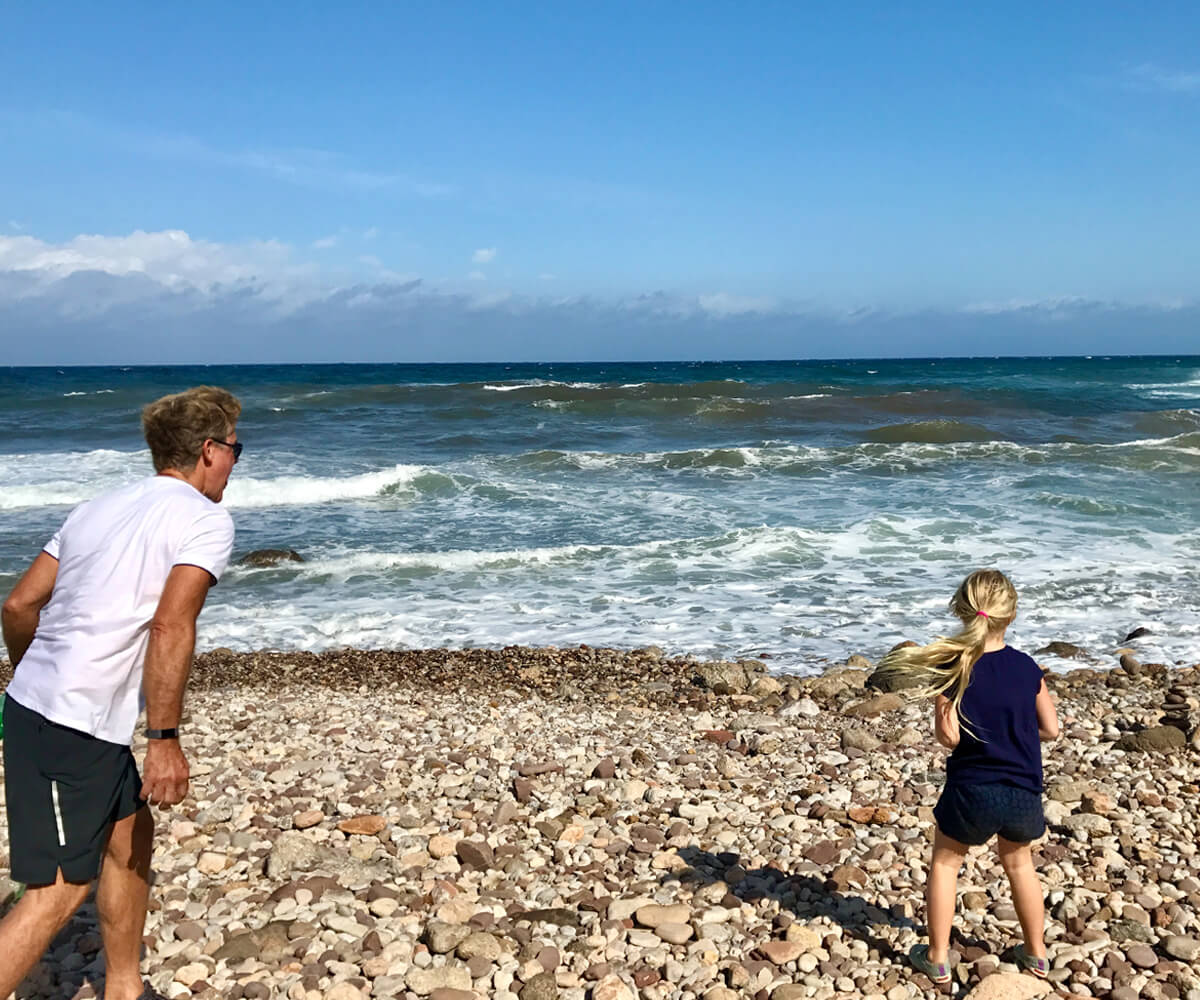 6. Viva Italia: From the top of the boot to the heel, Italy always deserves a place on any top active wanderlust list we compile. There are simply too many amazing regions to list! Tuck into Bellinis and pasta waterside at the Mandarin Oriental Lago di Como.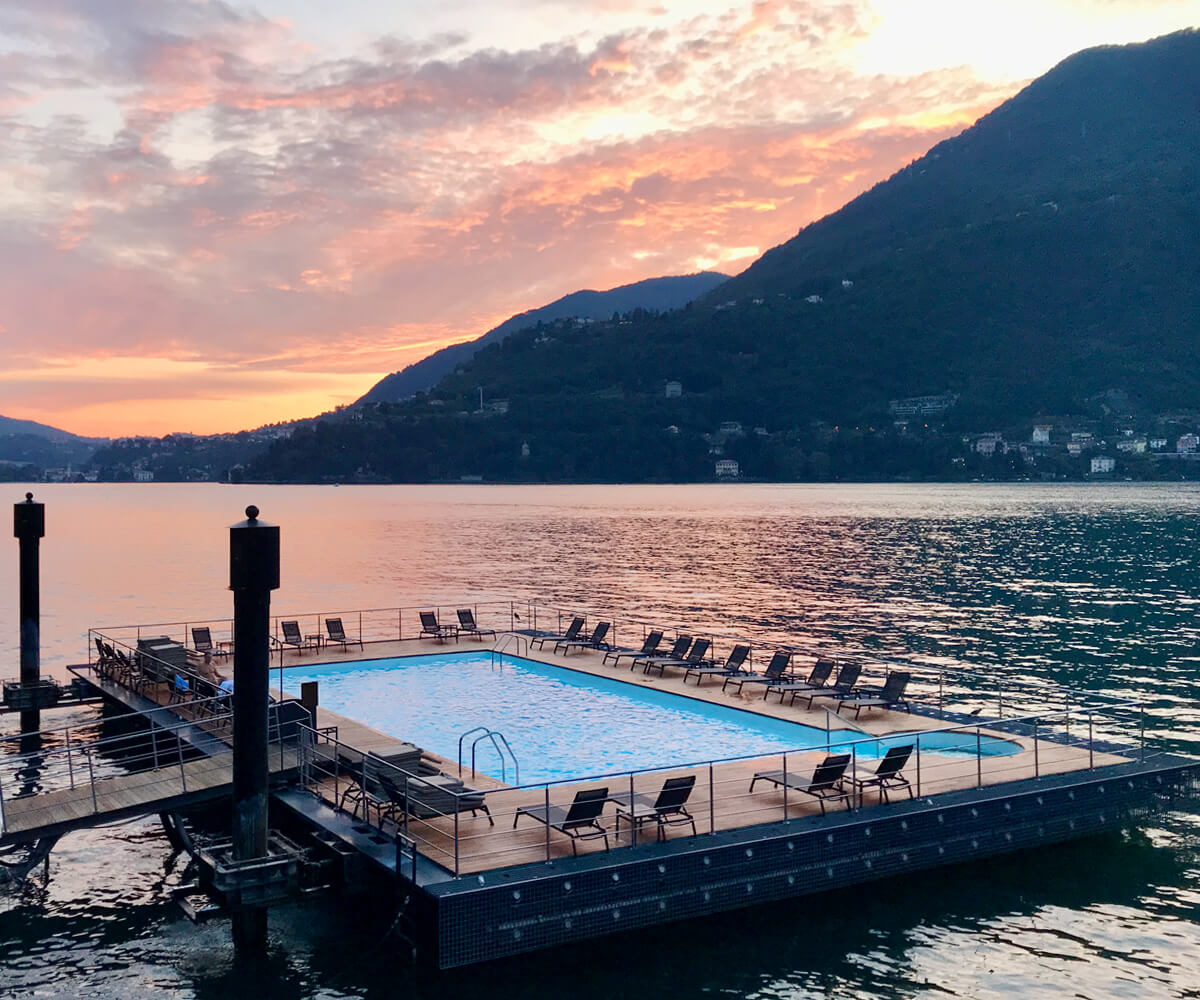 7. Sardinia for Biking: Another island we were set to explore in 2020. Good news is that we know all the best routes for next year! Just follow the cinghiale (wild boar). Top activities include cycling the smooth roads and guided boat trips out to visit the islands of the Maddalena Archipelago. Petra Segreta Resort & Spa, a Relâis & Chateaux property in the hills of San Pantaleo overlooking the Tyrrhenian Sea delights.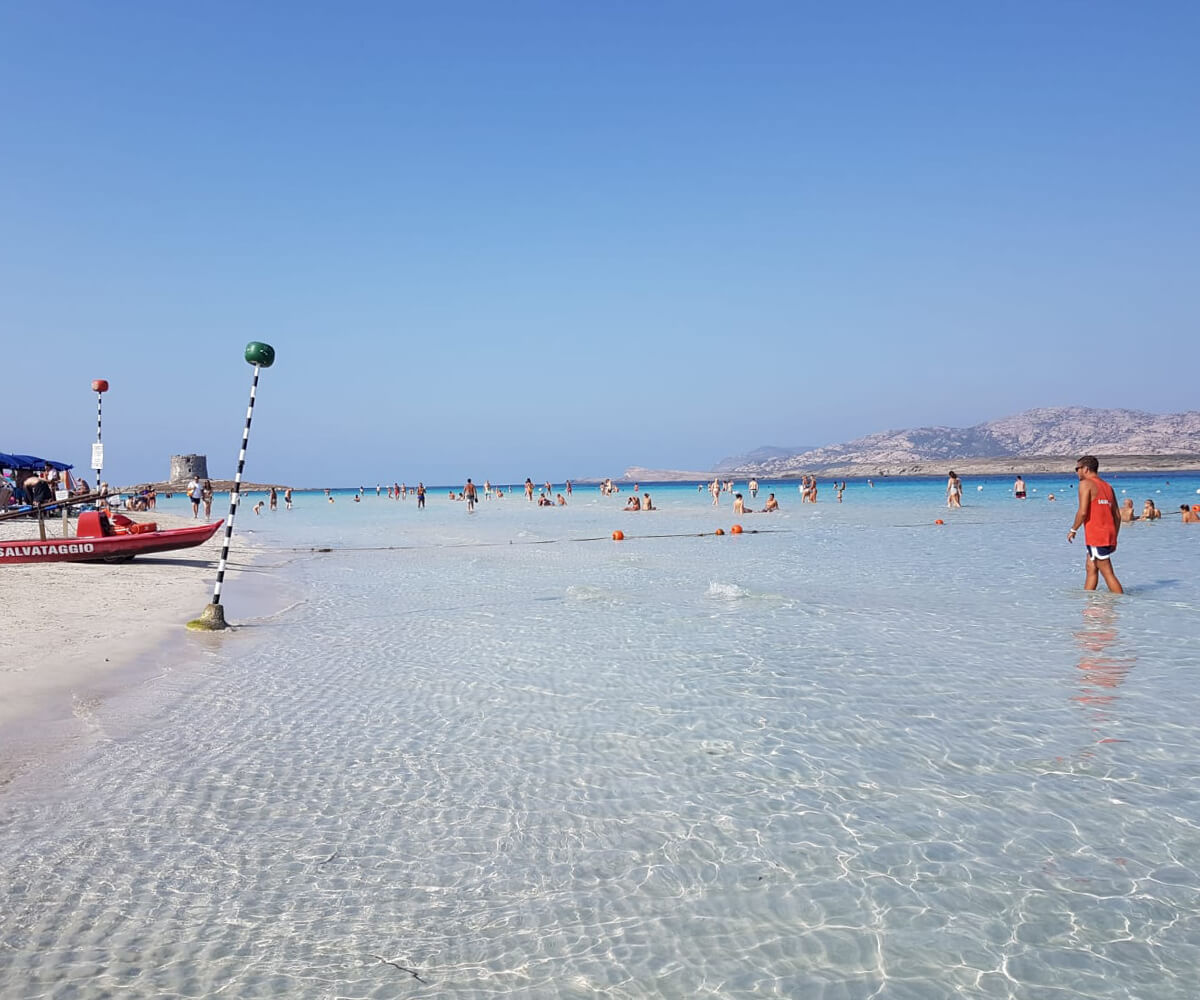 8. The Santa Ynez Valley for Biking and Wine: This part of California's Central Coast offers up some of the best biking in the U.S. Combine two-wheeled adventure with a stay at the Fess Parker Wine Country Inn. The new in-house restaurant Nella Kitchen & Bar is yet another local dining delight!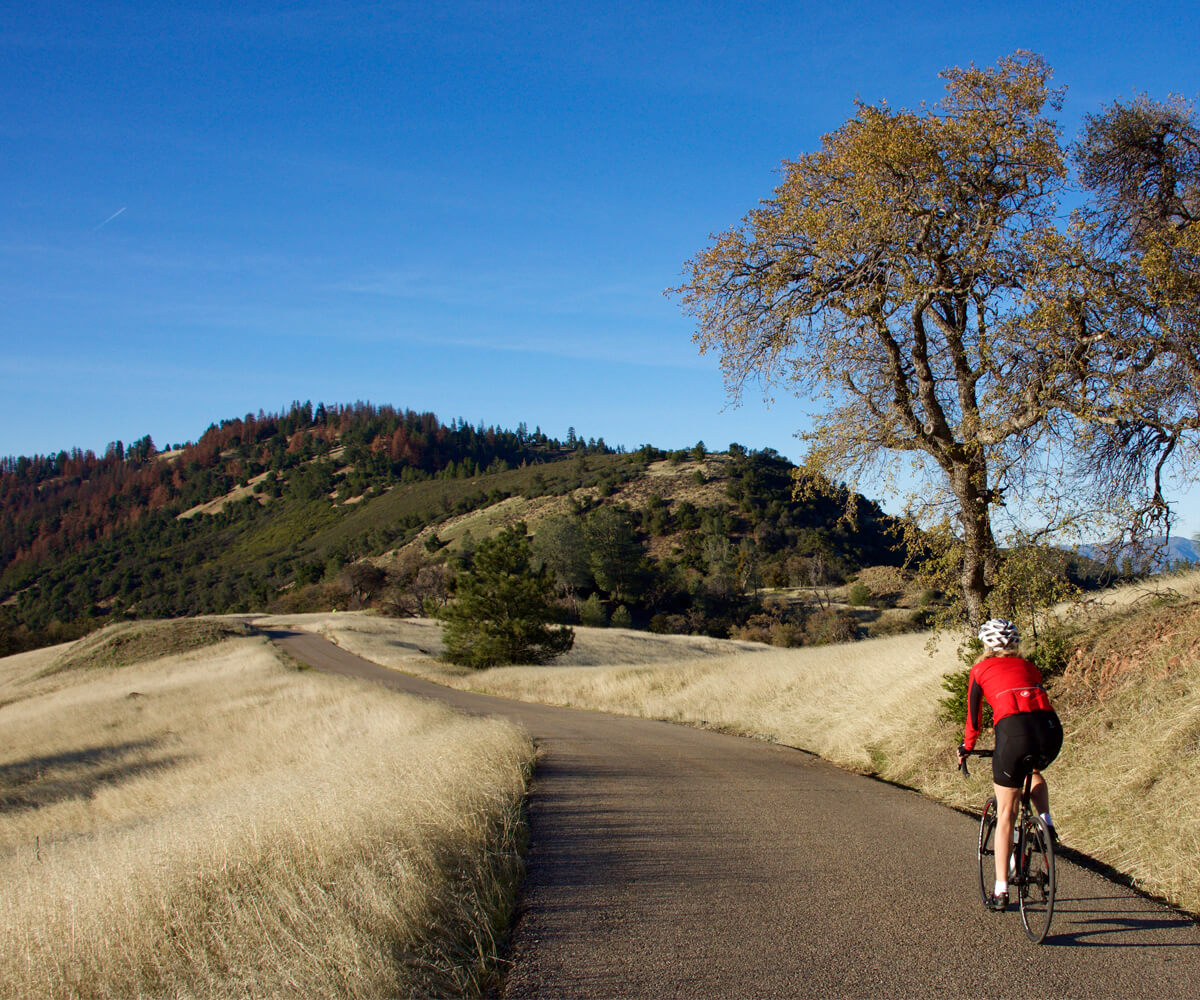 9. South Africa for Biking & Safari: South Africa simply has it all. Coastal biking along the southern coast, near the artsy, whale-watching capital of Hermanus, among vineyards in the Cape Winelands, urban pedaling in Cape Town. And, then, restore your energy on safari game drives in a plethora of superb Big Five wildlife preserves.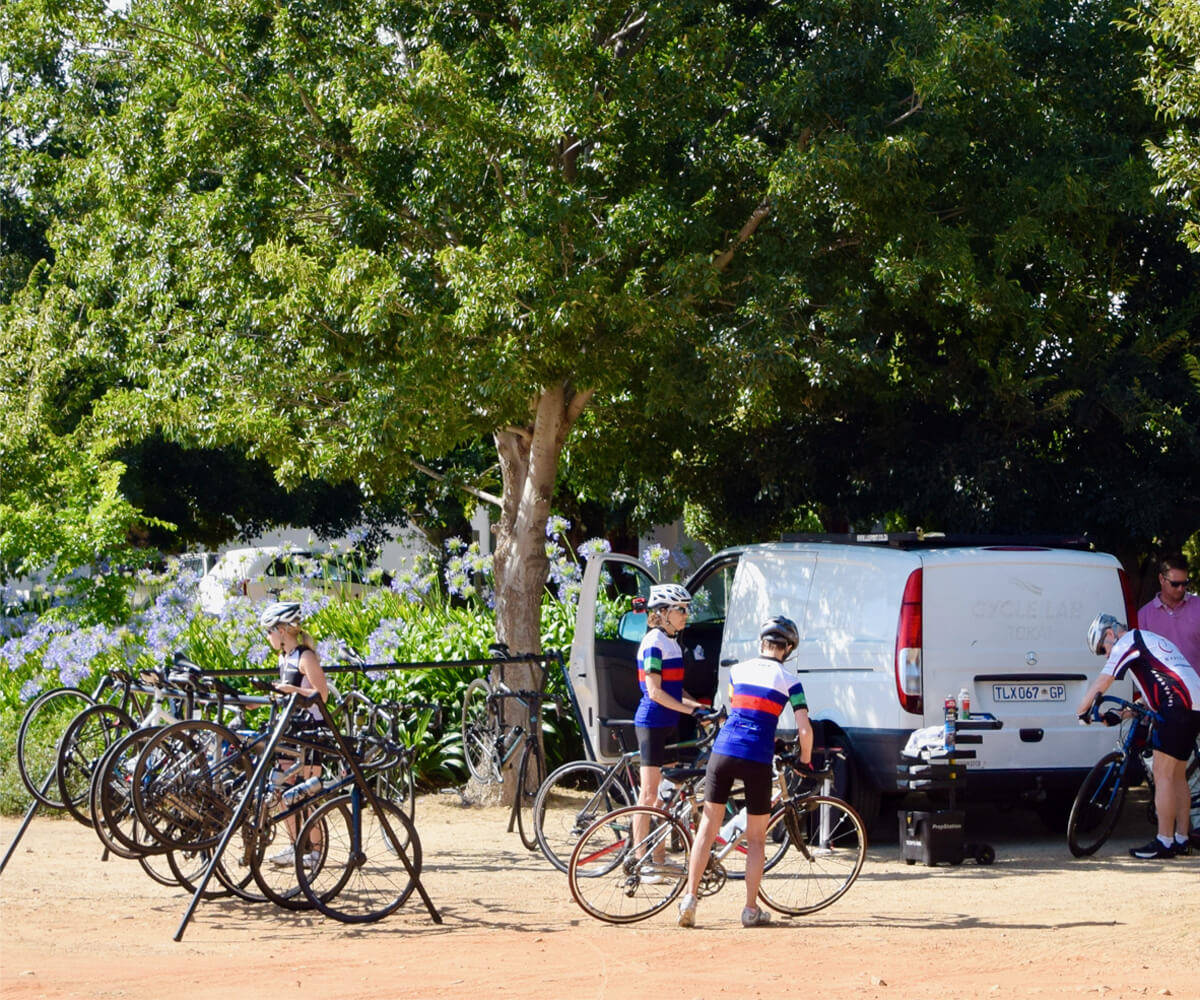 10. New Zealand for Adventure: New Zealand is chalked full of luxury lodges with adventure a mere stone's throws away. Jetboating, ATV-ing, Heli-hiking, Biking, Caving, Horseback Riding and more fill the action-packed days in this the land of the Lord of the Rings.